Did you know that when guests book an overnight retreat or daytime meeting at Dunrovin, they support our mission to provide retreat experiences for underserved youth?
We call this a "working endowment." We are grateful.
According to Investopedia (investopedia.com, accessed October 4, 2021), an endowment is a donation of money…to a nonprofit organization, which uses the resulting income for a specific purpose. Through use of a working endowment, Dunrovin offers exceptional hospitality at fair-market prices to guests. Profits are used for the specific purpose of bringing underserved youth on phenomenal, life-changing retreat experiences. It is a match made in Heaven.
In addition, generous donors provide the backbone of our funding needs. We are deeply grateful for guests who come and for donors who keep the mission of Dunrovin alive.
It is our pleasure to serve.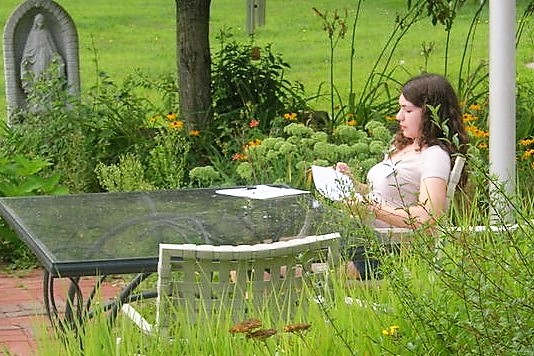 Since its founding in 1964, Dunrovin has provided retreat opportunities for youth. Beginning with retreats for students of all the Twin Cities Christian Brothers schools, we expanded during the 1980s to offer retreats for families, schools, businesses, and other church denominations/organizations. Getaway Youth Retreats began in the 1990s.
In 2009, LEAD (Leadership Experience At Dunrovin) was born to serve students of the San Miguel Schools. As the Christian Brothers built San Miguel Schools in Minneapolis, Chicago, Racine, and elsewhere, their inner-city students attended learning experiences at Dunrovin. Over the past decade, LEAD expanded and welcomed hundreds of underserved youth from inner-city Chicago and Twin Cities schools and parishes, offering them access to youth retreats.
LEAD formation, designed in a stepping stone pattern, progresses through three levels of Christian leadership training:
LEAD Encounter, typically a middle school retreat, offers a new way of looking at personal faith as the student experiences plenty of fun to balance the effort of personal growth.
LEAD Training challenges young people to embrace lives above the line of mediocrity through fast-moving relevant activities such as team building, journaling, discussion, and meaningful prayer.
LEAD Intensive (DLITE) culminates the program by giving high school students an intensive opportunity to dive into leadership training, including a service component during Summer Leadership Camp. They walk alongside and gently draw younger students to personal encounters with Christ.
Each LEAD retreat builds on four pillars of growth: personal development, faith, community, servant leadership. All schools/churches/youth groups are welcome to the LEAD experience.
Regardless of the ability to pay, youth may come. LEAD programs are offered at a discounted cost or free for underserved youth on a need basis. For many of these students, Dunrovin is the first time they have seen, heard, or touched the peaceful world of God's creation outside of the inner-city setting. They feel safe to play outside without gang influence nearby. Even sleeping in a cozy bed with sheets and blankets is a new comfort for some.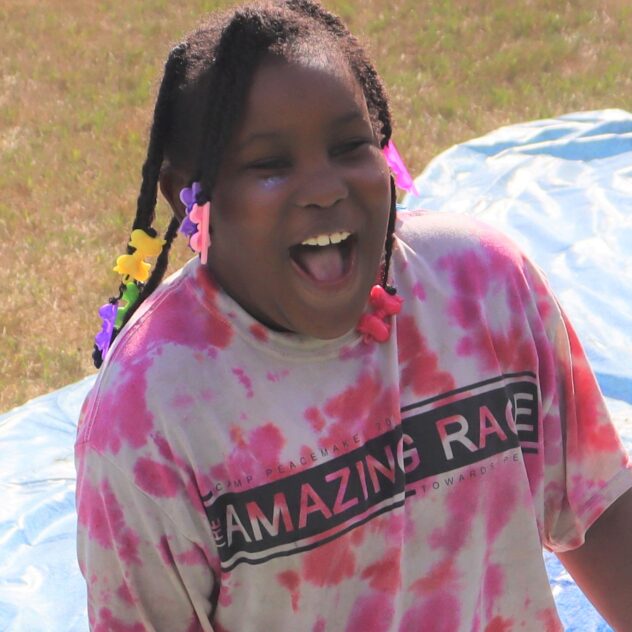 Dunrovin staff members love to see the students smile, hear their laughter, and watch them grow. From one part of the LEAD program to the next, people remember names and faces. Relationships grow, and funny stories retold. Through it all, God is present. We are grateful.