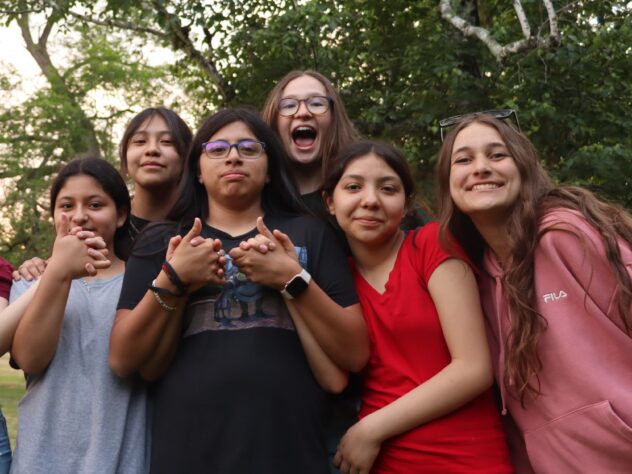 60 Years and Going Strong
Since 1964, Dunrovin has offered retreats for young people seeking more dignity, authentic Catholic faith, and willingness to make a positive difference in society.
CLICK HERE TO GIVE – thank you for your generosity.
Today, our youth programs remain active and growing. Help us offer MORE. The need is urgent! YOU help bring students and their teachers on life-changing, faith-filled leadership retreats.
News & Events at Dunrovin
Stay tuned here for what's happenin'
You belong here….