"We do not say youth are the church of tomorrow. They are the church of today!"

Jerome Meeds, Founder of LEAD
Dunrovin understands youth. Their needs, their fears, their strengths. Teachers understand youth! They know sometimes students need a separation from the stress of daily life to make space for an encounter with God.
This is Dunrovin's specialty. Many students thrive as they encounter the beauty of God's creation – sparkling water, puffy clouds, a moonlit night. Each day offers a fresh start. New strengths shine in a new environment, away from books and exams, away from inner-city sirens and violence.
LEAD = Leadership Experience At Dunrovin
LEAD's three-step program offers life transforming skills for middle and high school students, building on four pillars:
Personal Development | Servant Leadership | Community | Faith
LEAD Encounter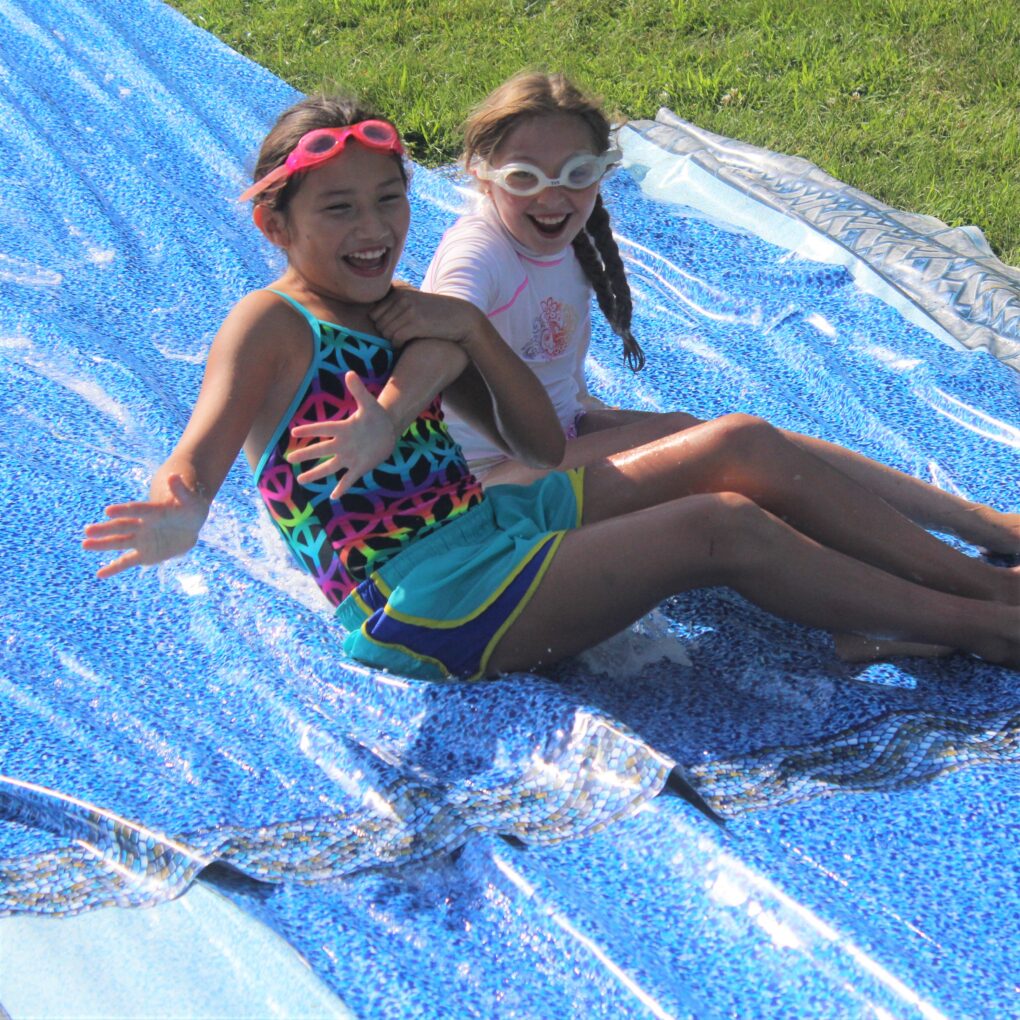 LEAD Encounter – a typical experience for middle school students. LEAD Encounter offers a nurturing, safe space where students are encouraged to meet God personally. Dynamic young adults share their faith journeys with the students in an environment where faith is caught, not taught. Students learn to trust, find inner courage, and recognize that God loves them. Fun and engaging activities include large group games, outdoor activities, age-appropriate prayer, and building of relationships.
LEAD Training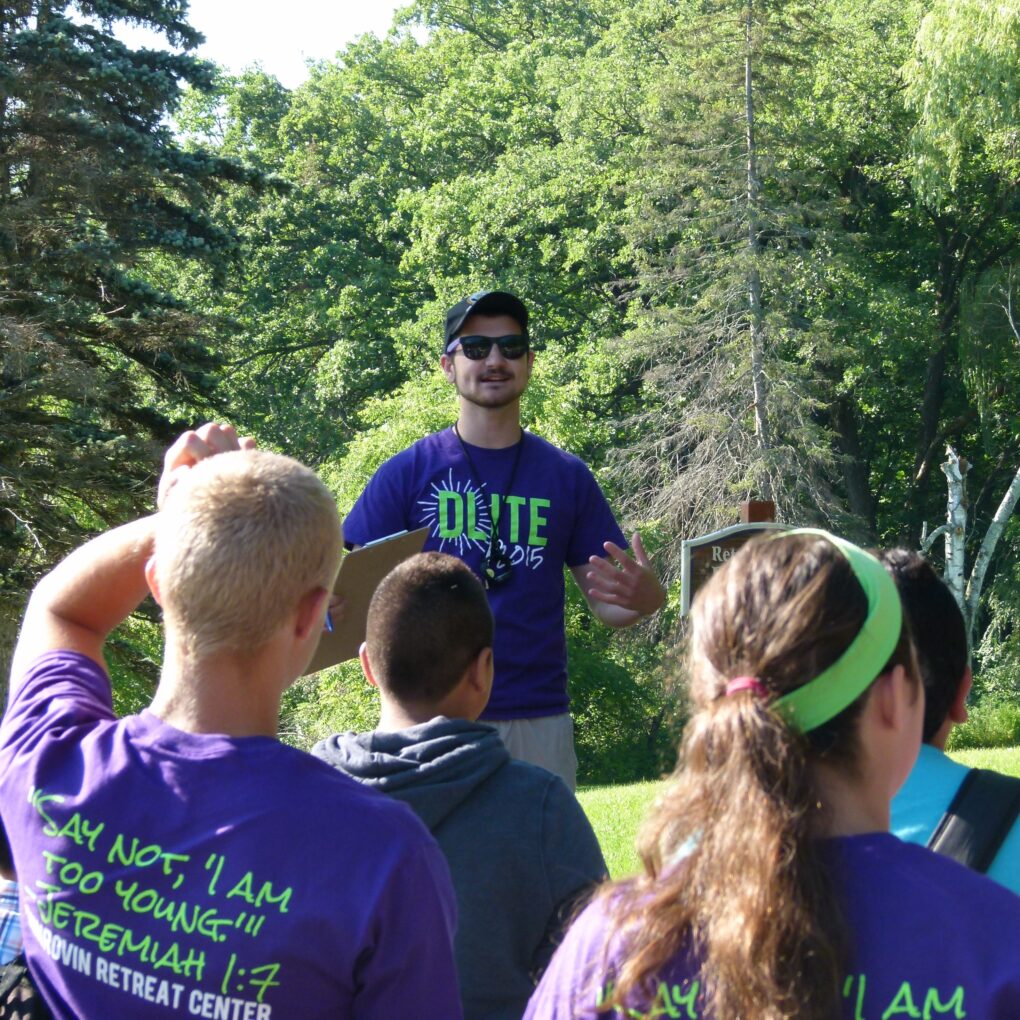 LEAD Training – a typical experience for high school students. LEAD Training cultivates the capacity for leadership that exists within each person by stepping students through varying levels of leadership training. This builds confidence and trust as students face dynamic teambuilding opportunities. A teach-model-practice design engages students in high-impact experiences filled with learning and acceptance. Training activities include teambuilding challenges, personal journaling, insightful discussion, and meaningful prayer.
LEAD Intensive (DLITE)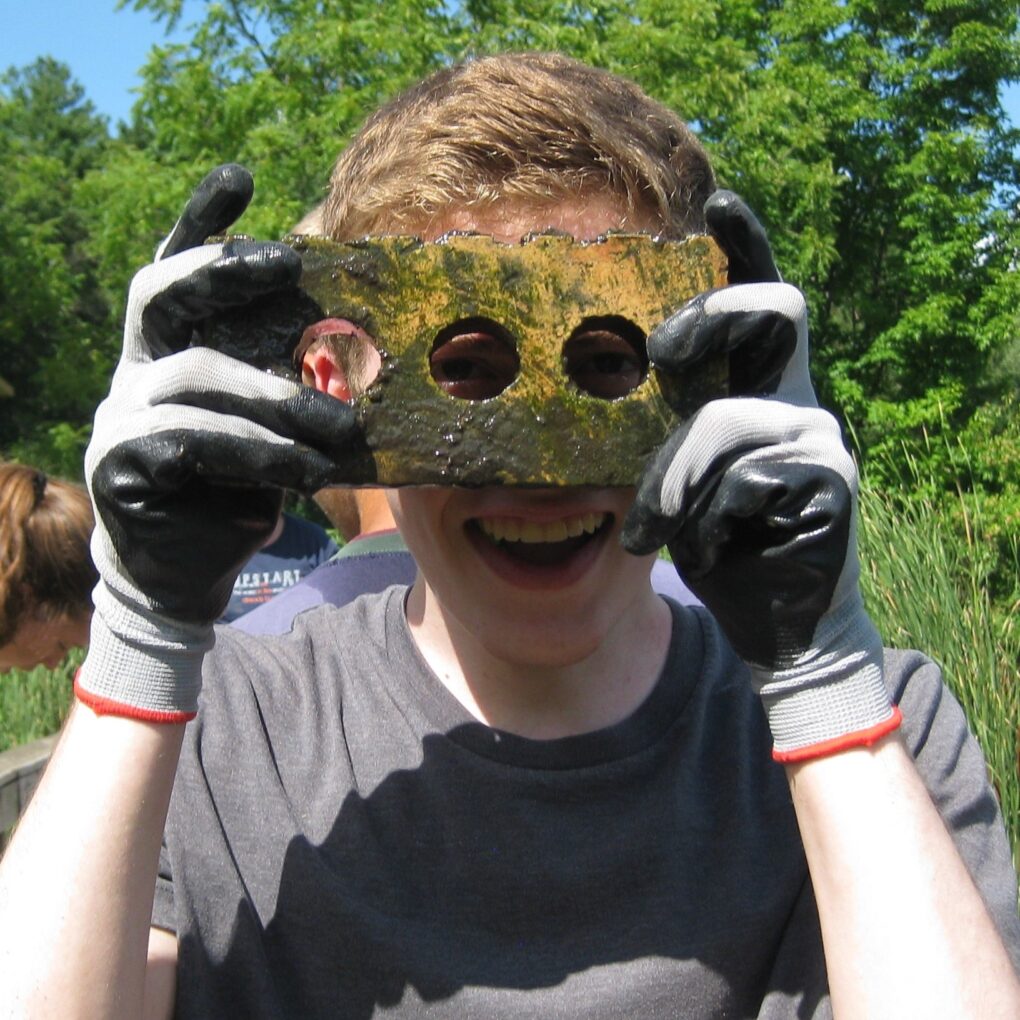 LEAD Intensive (DLITE) – a typical experience for mature high school students. DLITE culminates the LEAD program by giving high school students an intensive opportunity to dive into leadership training, including a servant leadership component of service during a Summer Leadership Camp with middle school students from inner-city Chicago. Click here to learn more about DLITE.
A retreat offers a new beginning for each student.
LEAD Encounter and LEAD Training retreats offer students and faculty space and time to grow in the grace of God. Dunrovin developed the LEAD youth program to walk alongside schools and parishes as they minister to middle and high school students. Faculty, staff, youth ministers, and parents need resources to help our kids experience the personal love of God and grow into mature young adults with Christian character.
Open to all middle schools, high schools, and parishes
Group Size: The ideal group is a single grade level with a maximum of 30 students, but grades from one school can be combined if small.
Program Content: LEAD founder, Jerome Meeds, develops customized content based on the group's age and needs by communicating with the school/parish faculty and staff.
A typical schedule includes large group games for exercise and to build community, a delicious meal, and reverent prayer appropriate to the age level. LEAD is a leadership training program, so students participate in teambuilding challenges, which teach them to think outside the box, learn to listen respectfully, and discover creative thinking. By overcoming challenges together as a team, students grow in confidence and relationship. They learn to trust.
Program Format: Single or multi-day options, day or overnight, are available.
Program Cost: Sliding scale. Some schools may qualify for subsidized programming. Inquire at programs@dunrovin.org
Hospitality: Meals and overnight accommodations may be added.
Contact us today to discuss options for your group

Programs@dunrovin.org | 651-433-2486