"We do not say youth are the church of tomorrow. They are the church of today!" – Jerome Meeds
---
LEAD = Leadership Experience At Dunrovin
LEAD's step-by-step program offers life transforming skills for high school students, building on four pillars:
Personal Development | Servant Leadership/Mission | Community | Faith
LEAD Encounter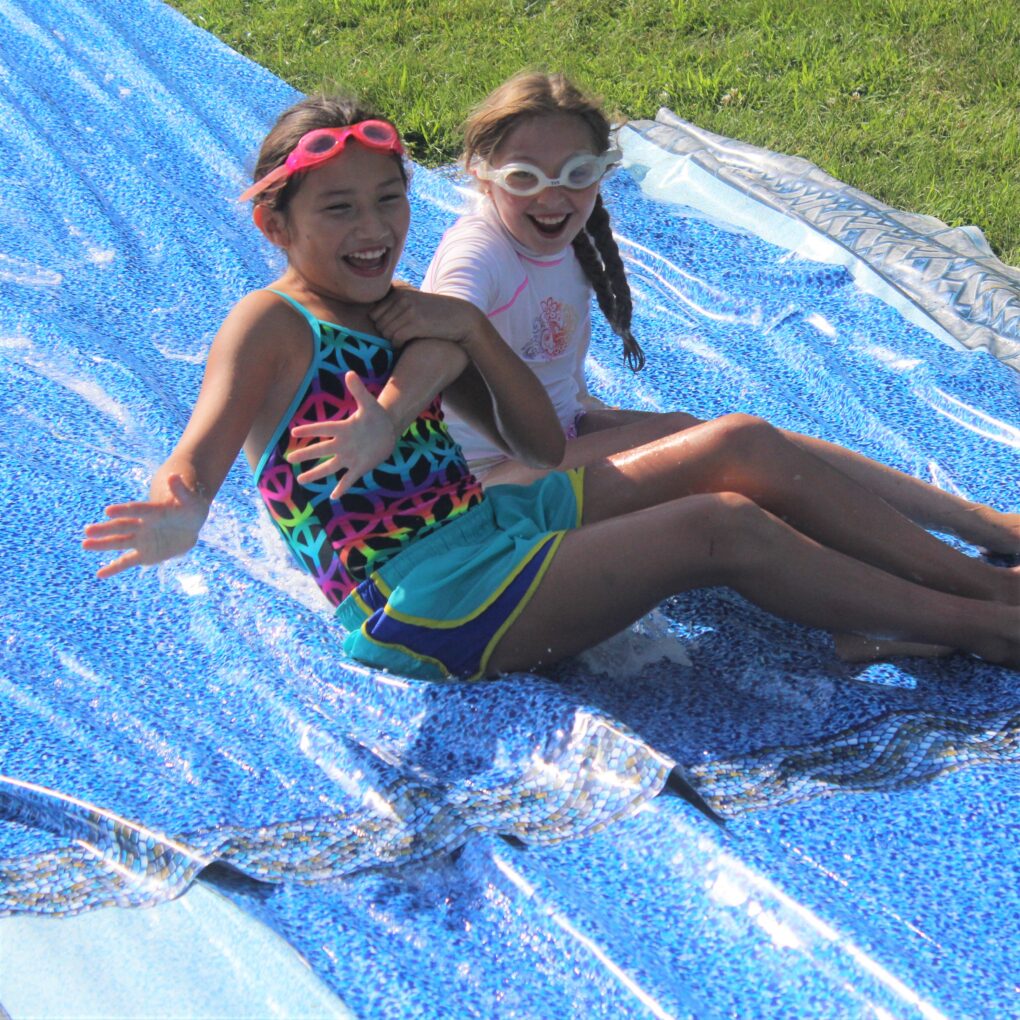 LEAD Encounter offers a new way of looking at personal faith as the student experiences plenty of fun to balance out the challenge of personal growth.
LEAD Training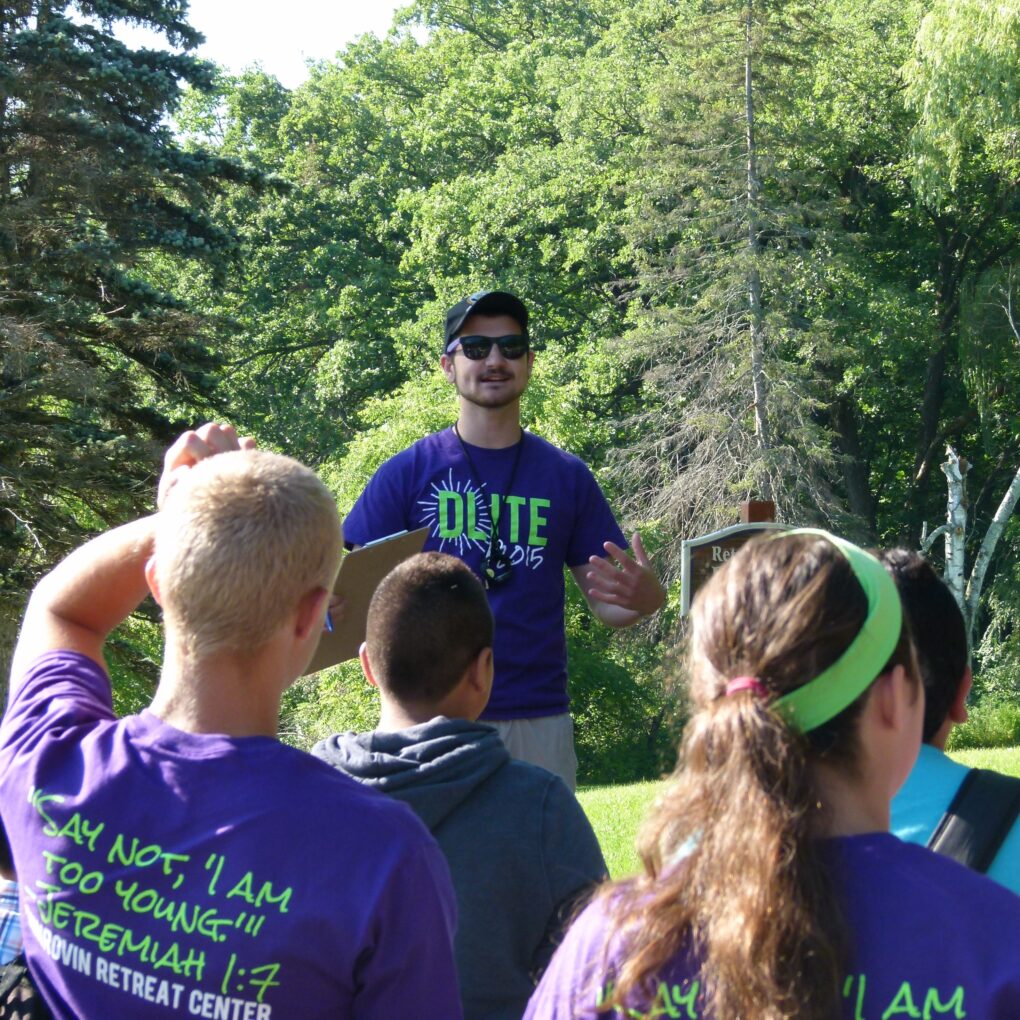 LEAD Training challenges young people to embrace lives above the line of mediocrity through fast-moving relevant activities such as teambuilding, journaling, discussion, and meaningful prayer.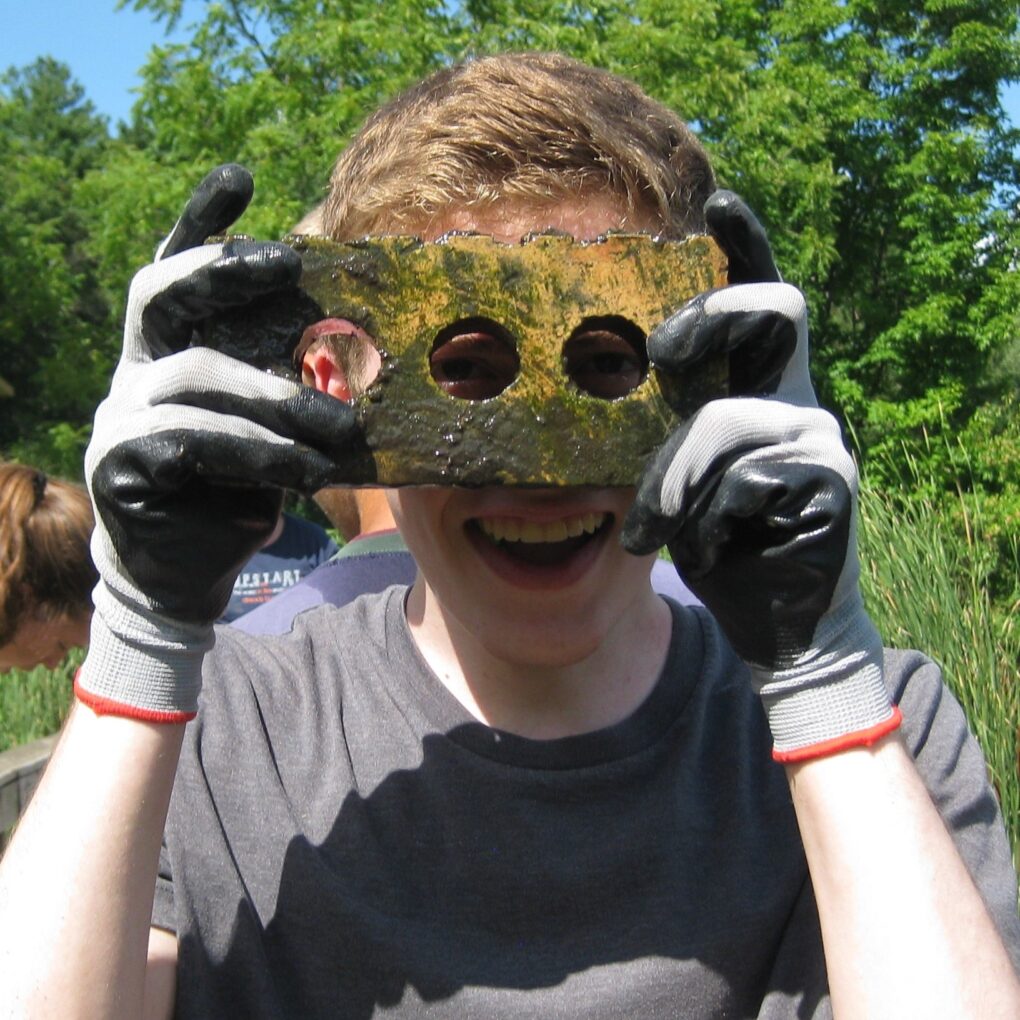 LEAD Intensive (DLITE) culminates the program by giving high school students an intensive opportunity to dive into leadership training, including a service component of service during a Summer Leadership Camp.
Equip youth to be positive game changers in the world around them! Jerome Meeds, founder of LEAD, has worked in Christian youth ministry since the 1980s and passionately believes in today's youth, saying, "During a LEAD retreat, we develop each student's strengths and motivate them to become better leaders within the context of their Christian lives. Their growth ripples out to their families, schools, churches, neighborhoods, and beyond!"
Contact us today to discuss options for your group

Programs@dunrovin.org | 651-433-2486