There are many ways to give. Thank you for your kindness."

Our guests of all ages
Your gift makes it possible for Dunrovin to offer our guests, especially underserved youth, an encounter with the love of God through the warmth of Christian hospitality.
---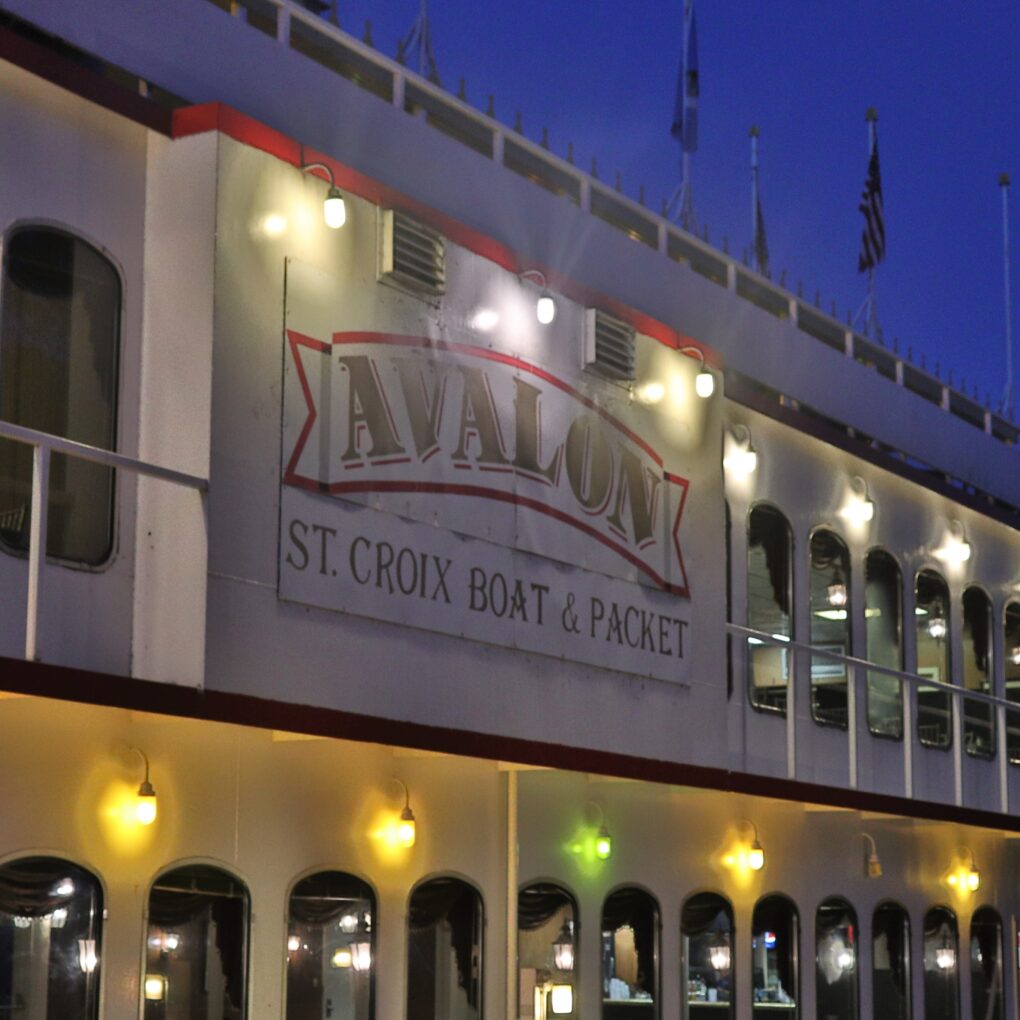 ---
---
Mail a check
Dunrovin Retreat Center
15525 Saint Croix Trail N
15525 Saint Croix Trail N
Marine on Saint Croix, MN 55047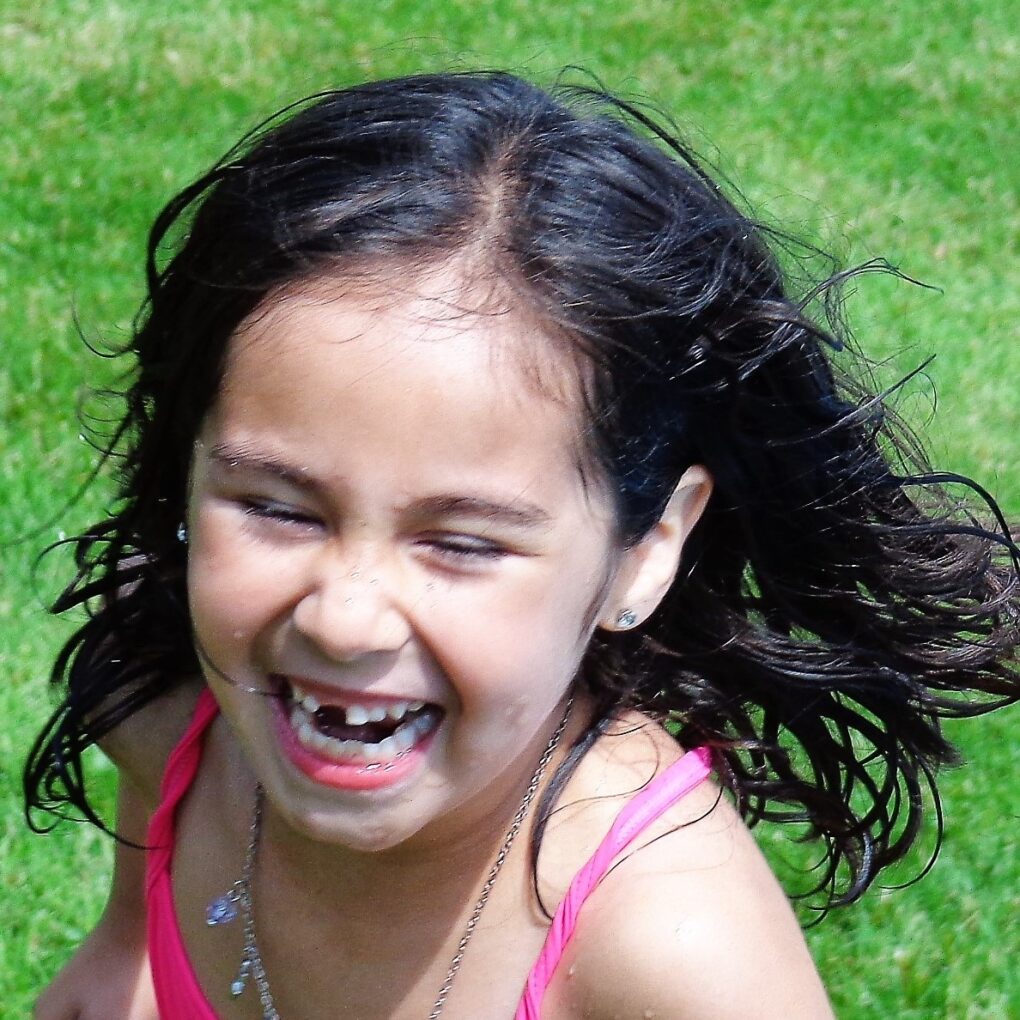 ---
Donor-advised funds
A donor advised fund that can provide tax benefits to benefactors, as well as flexibility to support multiple charities as desired. To open a donor advised fund, contact a sponsoring organization, such as the Catholic Community Foundation, community foundation, or other sponsor of your choice.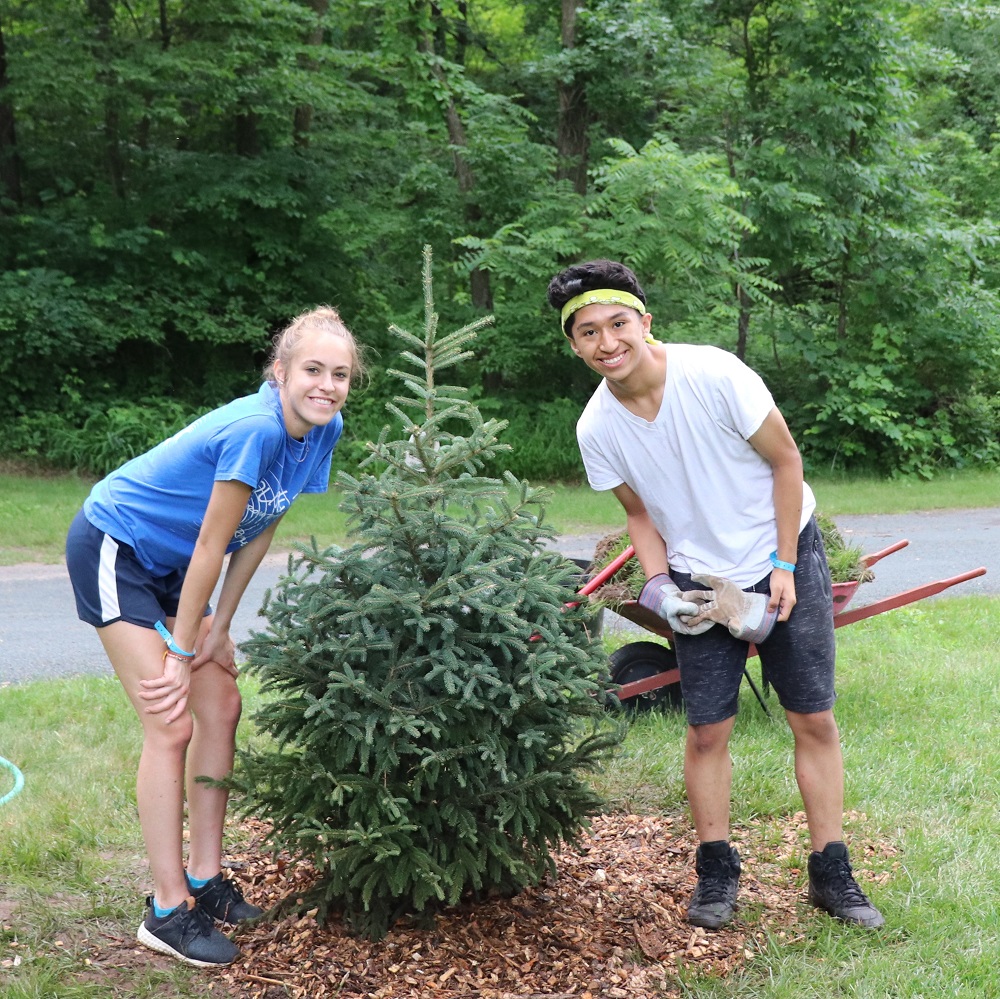 ---
IRA-qualified charitable distributions
If you are 70 1/2 years old, you may direct Qualified Minimum Distributions from your traditional IRA to qualified charities (such as Dunrovin Christian Brothers Retreat Center) without including them in your taxable income.
Please contact your IRA custodian to begin the process.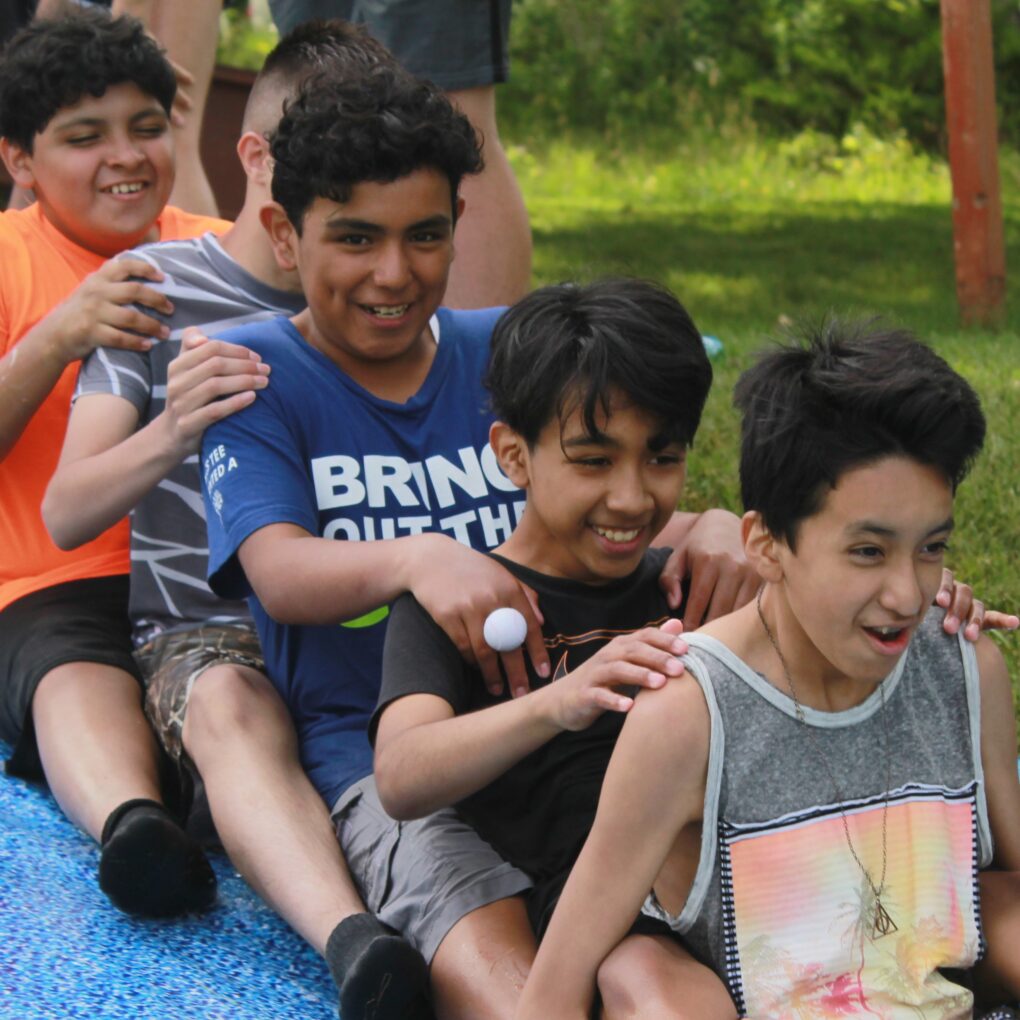 ---
Gifts of appreciated stock
Significant tax benefits can be realized by gifting appreciated stock that has been held for more than one year to a qualified charity (such as Dunrovin Christiain Brothers Retreat Center). When giving in this manner, benefactors are generally entitled to a tax deduction on the full fair market value at the time of gifting. Additionally, capital gains tax can be avoided when stock is gifted rather than sold.
Please contact your financial advisor for advice on gifting through appreciated stock. Once you have determined this is the way you would like to make a gift to Dunrovin Retreat Center, please contact Camille Kiolbasa, Director of Development and Marketing, camille@dunrovin.org or 651-433-2486 x305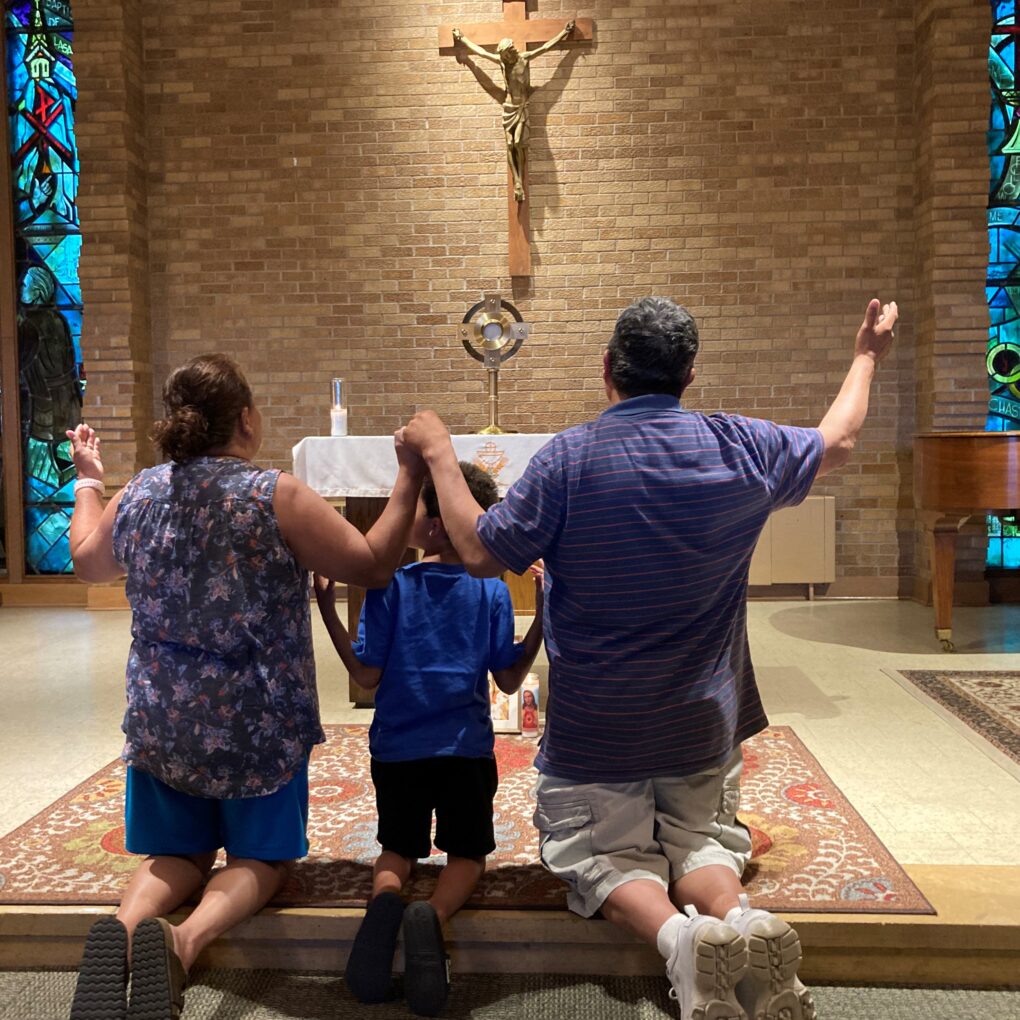 ---
Planned gifts
A "planned gift" is a commitment made to an organization for the future, most typically at time of death, although some planned gifting options also allow donors to make gifts during one's lifetime. Spelled out within a person's estate, a planned gift is an opportunity to leave a lasting legacy that aligns with one's personal values and may also provide significant tax advantages.
Please consider making a planned gift to Dunrovin Christian Brothers Retreat Center through your estate plan.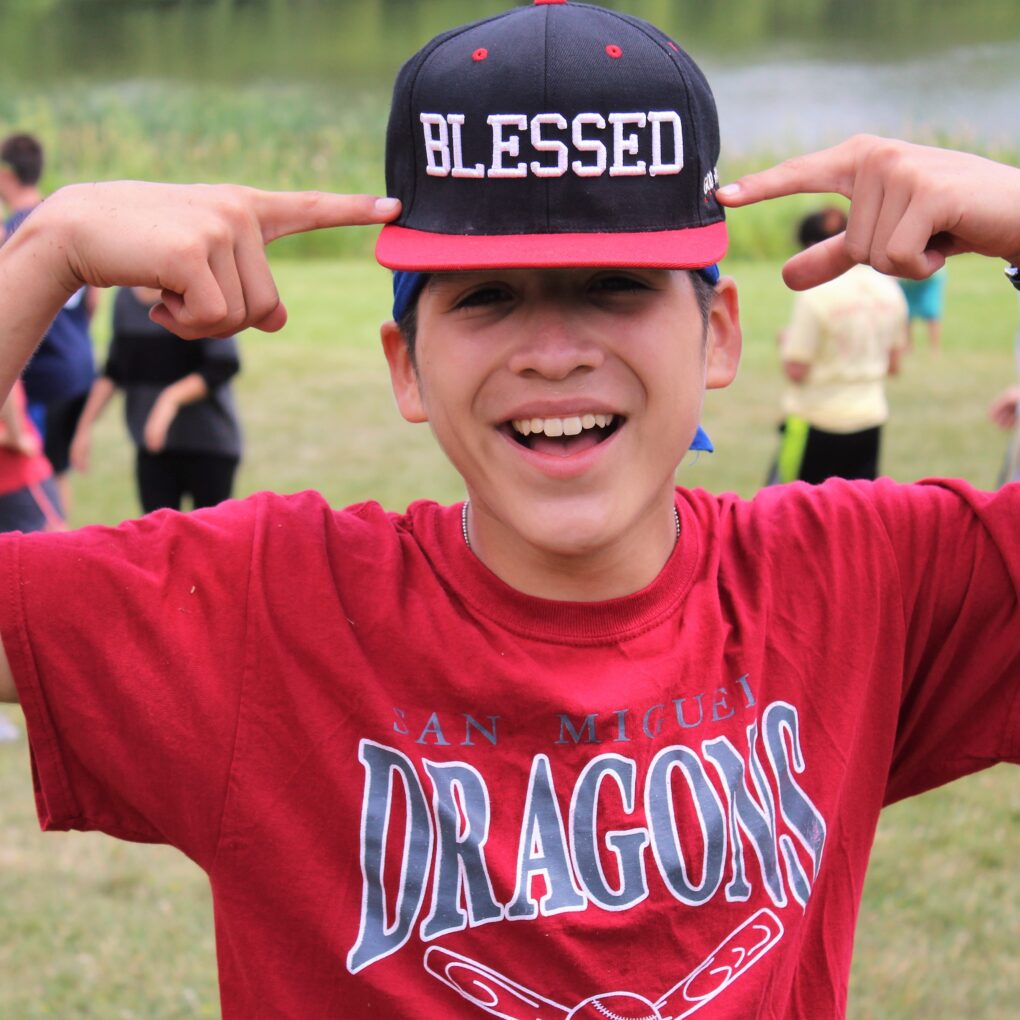 ---
Dunrovin holds a 501(c)(3) nonprofit status and depends on the support of people who partner with us in the mission of providing space and programs for youth and adults to personally experience the redeeming power of Christ.
This information is not intended as legal guidance. Please consult an attorney or tax advisor for advice.
camille@dunrovin.org | 651-433-2486 x 305