There are many ways to give. Thank you for your kindness."

From our guests of all ages
Dunrovin holds a 501(c)(3) nonprofit status, with federal EIN #41-0876905. Thank you for your support and partnership in the mission of providing retreats for youth and young adults to personally experience the redeeming power of Christ.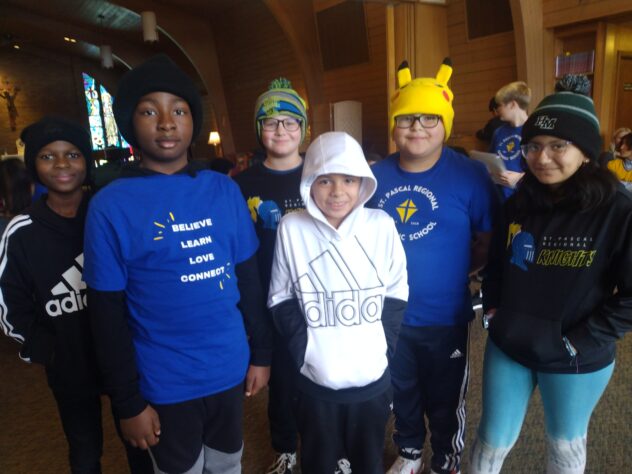 Anytime these students experience life outside their neighborhood, homes, and classroom, they find out more about the world around them and about themselves. Each student can explore a different identity when the stress of grades and schooling is removed, even for a day. On a retreat, the student simply may not need to show the daily resilience that is needed when living in poverty or in a neighborhood of violence. This gives the student space for internal rest, which allows growth of internal hope. This offers an opportunity for them to experience the personal love of God.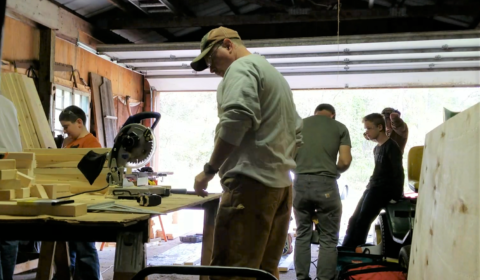 Volunteer Opportunities
We love our volunteers, and your help at Dunrovin is needed! Opportunities include tasks in groundskeeping, painting, cleaning, small carpentry projects, etc. Help with weeding and watering is most needed. Find out more at dunrovin@dunrovin.org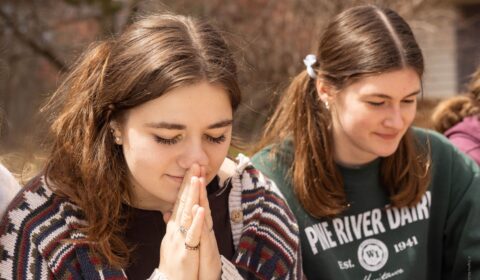 Join our Email Prayer Team
"More things are wrought by prayer than this world dreams of." (Tennyson) Our prayer team members receive a monthly email with updated requests for prayer. The pay isn't much, but the benefits are out of this world! Click here to join.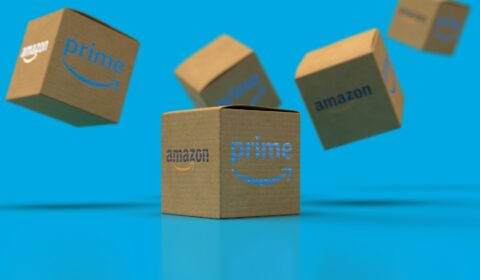 Check out our Amazon shopping list
Shop at home on Amazon and have your package sent directly to Dunrovin. Our Public List will let you know exactly what we need. Thank you for your consideration and support 🙂
More ways to make a lasting impact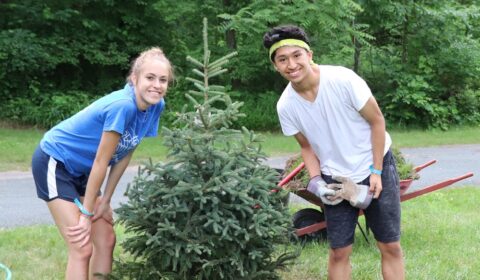 Donor-advised funds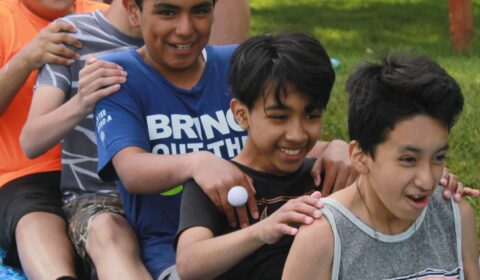 IRA-qualified charitable distributions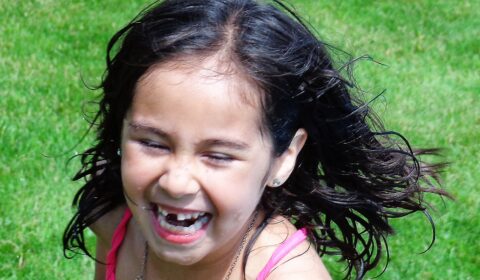 Mail a check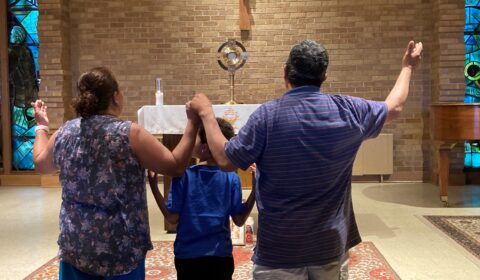 Appreciated stock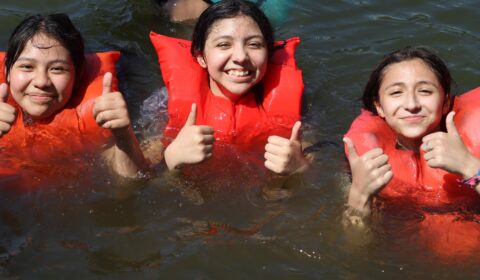 Planned gift of an estate
Every dollar given to Dunrovin helps to bring underserved kids on life-transforming LEAD retreat experiences. You can change the world of a child.