There are many ways to give. Thank you for your kindness."

From our guests of all ages
---
Join the Richard M. Schulze Family Foundation Challenge Grant!
your gift* + my gift + $10,000 + $10,000 challenge grant = $20,000 (*New and increased gifts)
Your online gift brings low-income Catholic school students on a Twin Cities LEAD retreat with Dunrovin.
---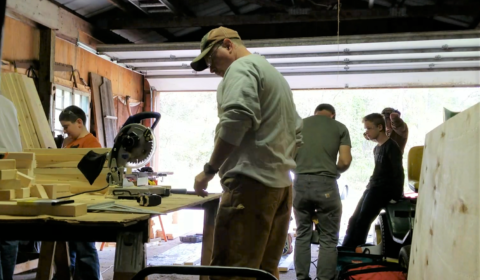 Volunteer Opportunities
We love our volunteers, and volunteer help at Dunrovin is appreciated! Opportunities include tasks such as maintenance of grounds and facilities, painting, cleaning chores, small carpentry projects, etc. Summer help with weeding and watering is most needed. To find out more, contact us at dunrovin@dunrovin.org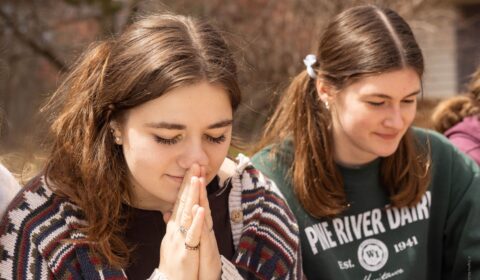 Join the Email Prayer Team
"More things are wrought by prayer than this world dreams of." (Alfred Tennyson)
Are you willing to pray for Dunrovin? When you join the Dunrovin Email Prayer Team, you will receive a monthly email with updated requests for prayer. The pay isn't much but the benefits are out of this world! Click here to join the email prayer team.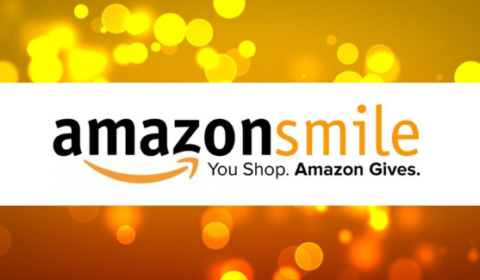 Find us on Amazon Smile
Easy! Shop at Amazon Smile and they give 0.5% of your eligible purchase to Dunrovin.
Quick! Go to smile.amazon.com. Choose Christian Brothers Retreat Center, Marine on Saint Croix and start shopping today. Compatible with or without Amazon Prime. 
---
Dunrovin holds a 501(c)(3) nonprofit status. Thank you for your support and partnership in the mission of providing retreats for youth and adults to personally experience the redeeming power of Christ.
---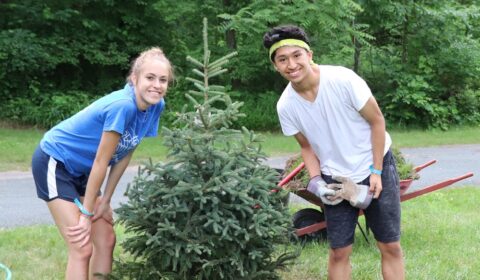 Donor-advised funds
A donor advised fund that can provide tax benefits to benefactors, as well as flexibility to support multiple charities as desired. To open a donor advised fund, contact a sponsoring organization, such as the Catholic Community Foundation, community foundation, or other sponsor of your choice.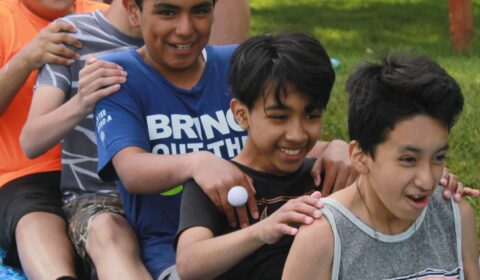 IRA-qualified charitable distributions
If you are 70 1/2 years old, you may direct Qualified Minimum Distributions from your traditional IRA to qualified charities (such as Dunrovin Christian Brothers Retreat Center) without including them in your taxable income. Please contact your IRA custodian to begin the process.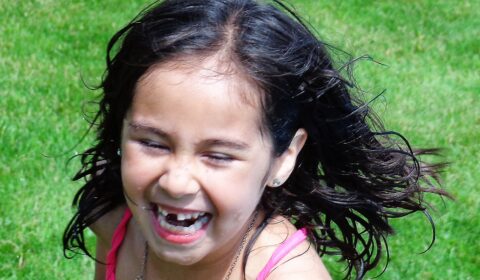 Mail a check
Dunrovin Retreat Center
15525 Saint Croix Trail North
Marine on Saint Croix, MN 55047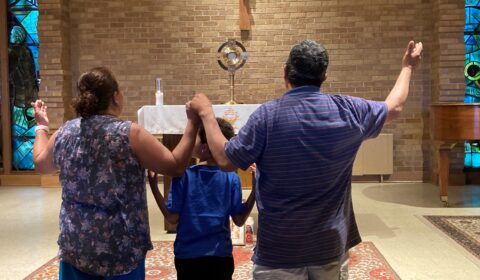 Appreciated stock
Significant tax benefits can be realized by gifting appreciated stock held for more than one year to a qualified charity, such as Dunrovin. Benefactors are generally entitled to a tax deduction on the full fair market value at the time of gifting. Additionally, capital gains tax can be avoided when stock is gifted rather than sold. Please contact your financial advisor for advice on gifting through appreciated stock.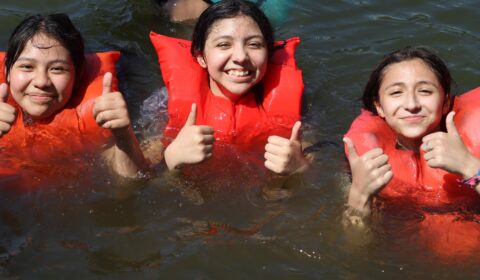 Planned gifts
A "planned gift" is a commitment made to an organization for the future, most typically at time of death although some planned gifting options also allow donors to make gifts during one's lifetime. Spelled out within a person's estate, a planned gift is an opportunity to leave a lasting legacy that aligns with one's personal values and may also provide significant tax advantages.
This information is not intended as legal guidance. Please consult an attorney or tax advisor for advice.
marketing.development@dunrovin.org


---
Every dollar given to Dunrovin helps to bring underserved kids on life-transforming LEAD retreat experiences. you can change the world of a child.