The activities were not just fun; they were all about working together to accomplish our goals. THANK YOU for believing in us!"

Teen Leader
Don't miss this dynamic Christian leadership training! Be challenged like never before!
During DLITE leadership training, high school students practice servant leadership skills while finding both challenge and reward in serving inner-city youth from the Twin Cities and Chicago. DLITE awakens young people to grow beyond mediocrity and empowers teens to make a difference in the world!
2023 Schedule
Stay tuned here for more fabulous opportunities during the summer of 2023.
Requirements
Completed 9th grade or up
Living out Christian faith
Positive, responsible attitude
Willingness to grow and be challenged
Desire for servant leadership
Cost: $50 registration fee and free-will offering
Intensive leadership training skills
Team-building exercises
Extreme service projects
Public speaking
Lead with servant hearts
More fun than you ever expected!
People who have completed at least one week of DLITE and have finished 11th grade or above may apply to be a captain of a DLITE team for a week. Captains take leadership to the next level as they work with the Dunrovin staff to build up their team and offer a fabulous week to others!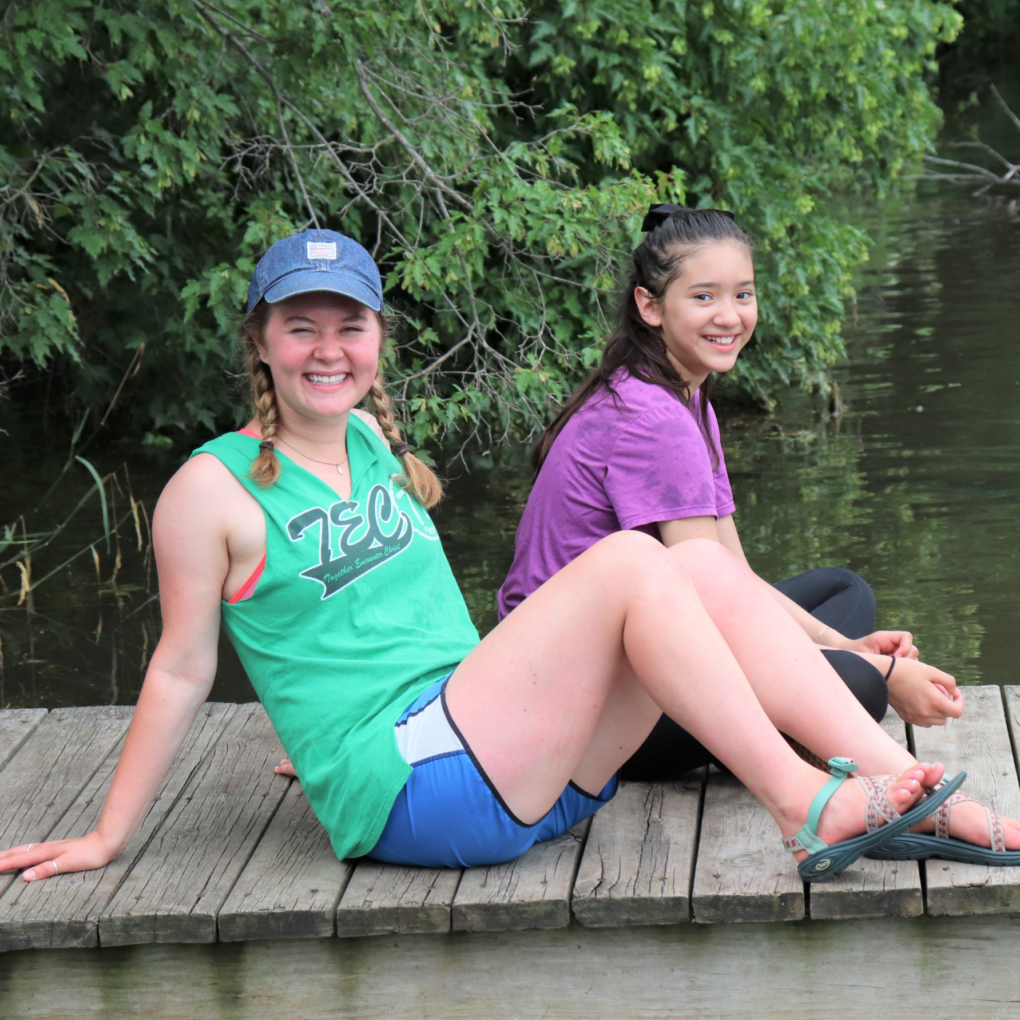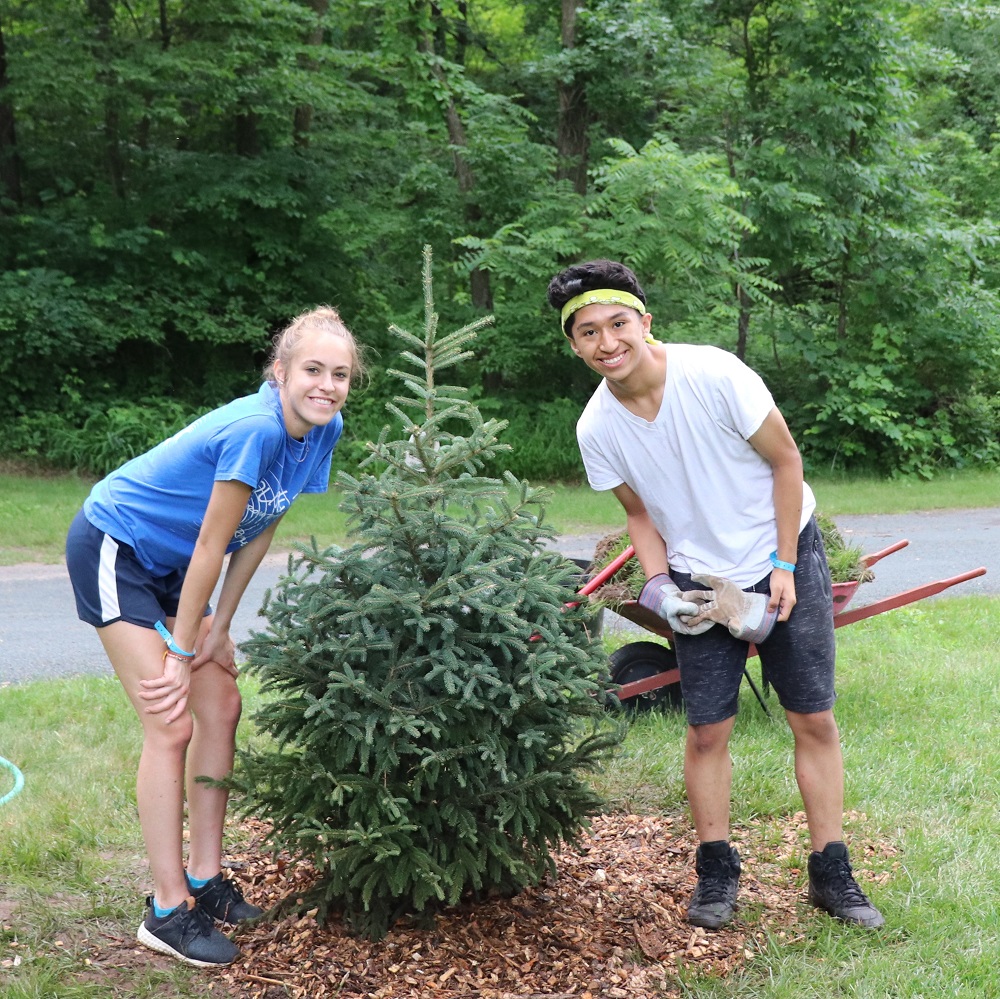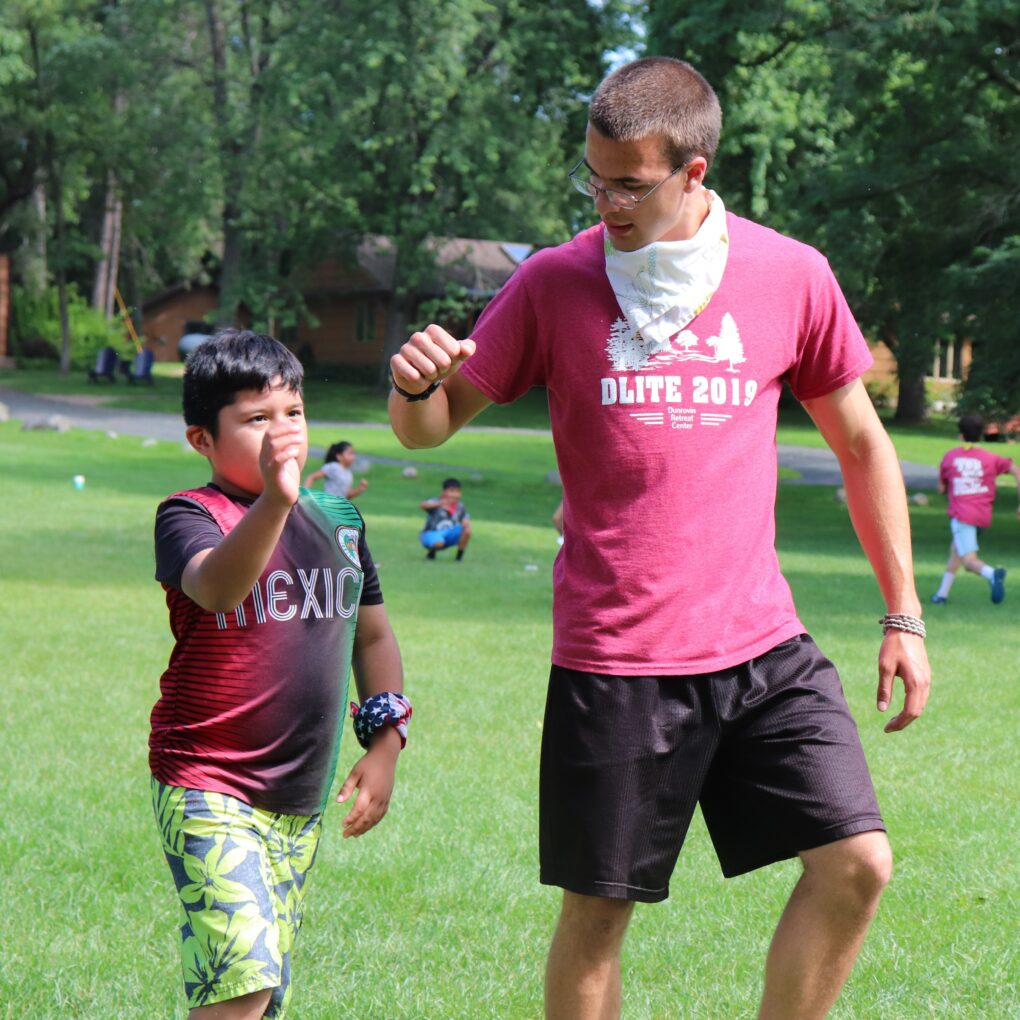 DLITE was founded and is led by Jerome Meeds, with 40+ years of experience in Christian youth ministry and life coaching.
As we challenge youth spiritually, physically, mentally, and emotionally, they rise to the challenge to give their best outwardly. They become game changers in the world that truly needs people to rise above mediocrity."

Jerome Meeds, Executive Director
Stay tuned for the 2023 schedule!
Programs@dunrovin.org | 651-433-2486