Dunrovin's first Fam Jam Saturday took place on July 10, 2021.
Driving around in a van, Jill – simply an amazing mom in the city – woke up children and brought them to Dunrovin for a busy day of activities led by our leadership students in the DLITE (Dunrovin Leadership Intensive Training Experience) program.
More families and parents joined at supper time, for a total of 53 people…people working to create loving and safe space for inner-city kids.
We love the goofy expression on these kids' faces that speak of happiness in the beauty of God's creation.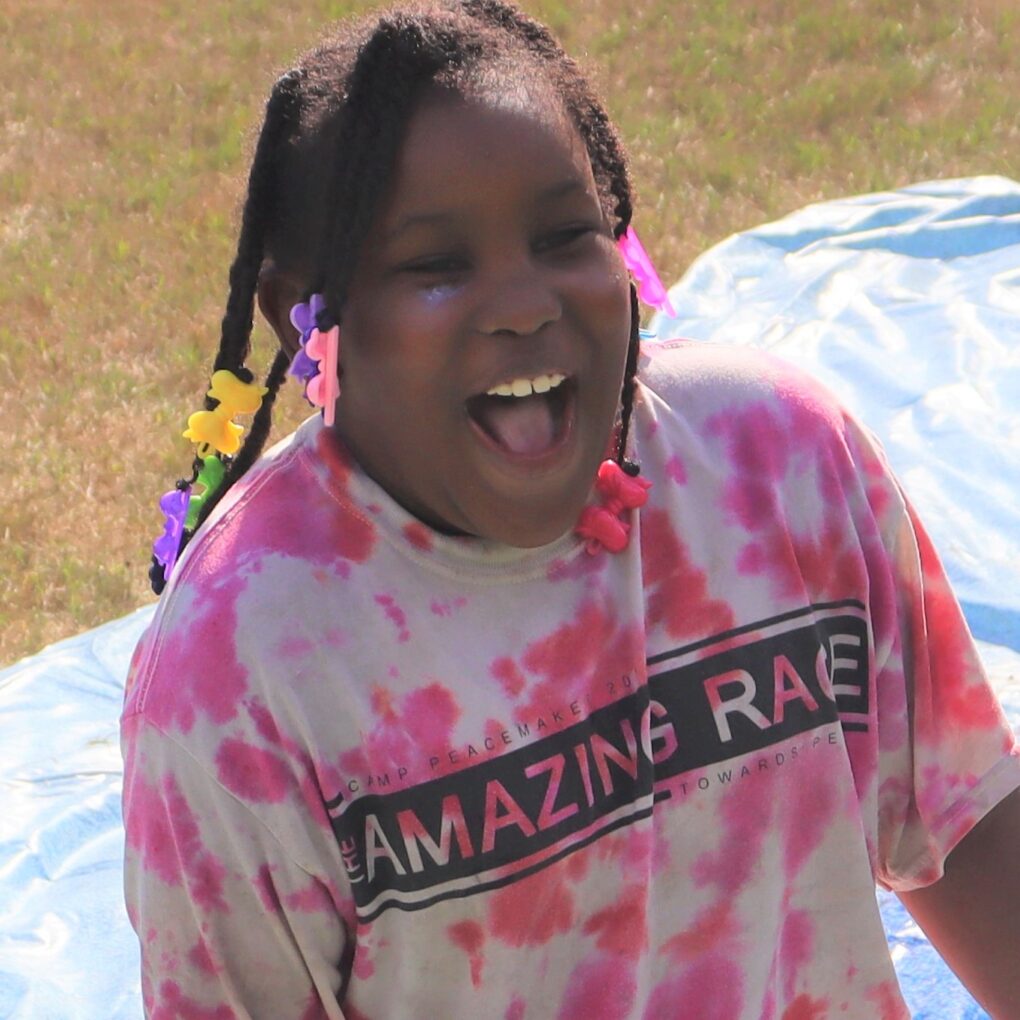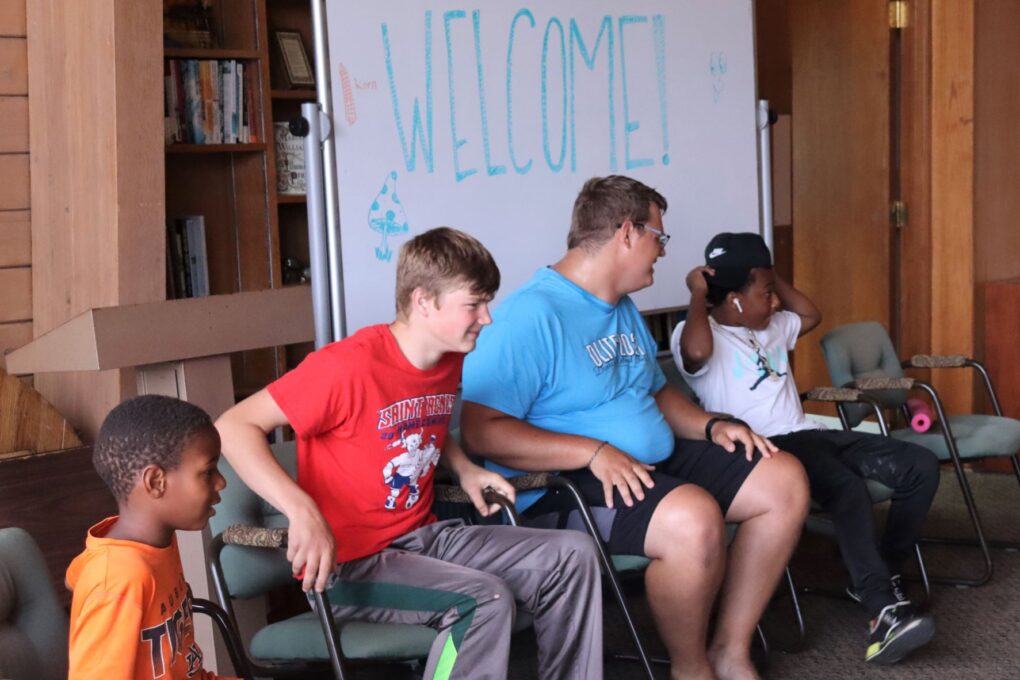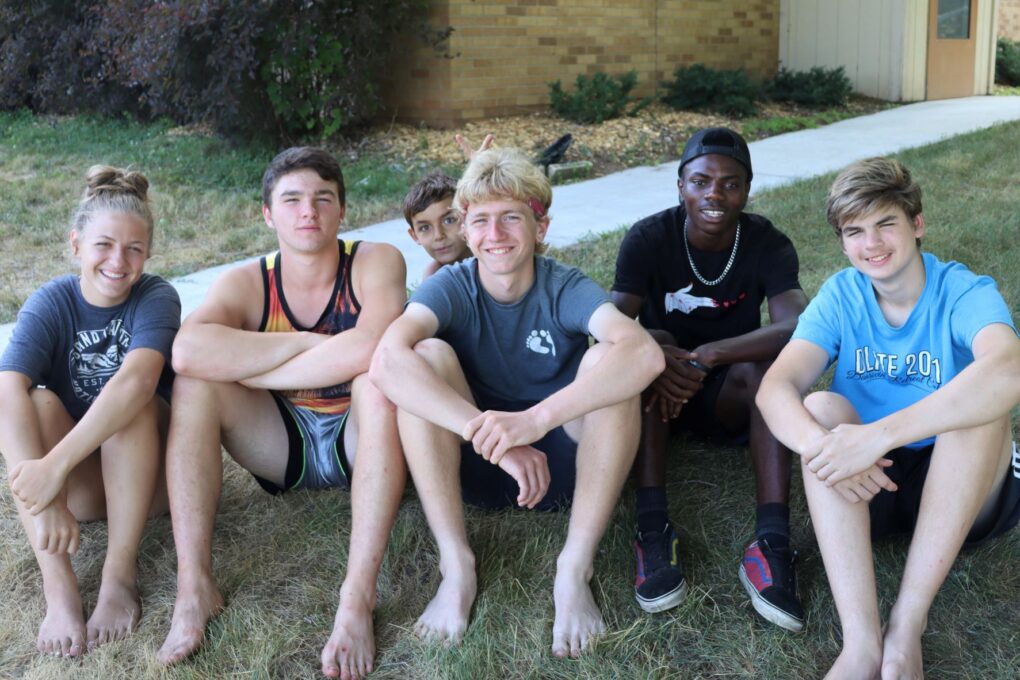 Another Fam Jam Saturday took place on July 24th with families of a prayer group from St. James Church in St. Paul
Thank you for your support and encouragement that give the kids this fun, carefree day!