Christmas Rest
An oxymoron or a practical reality? Who can rest during the frantic season of Christmas? Baking and cleaning and decorating and shopping and partying and traveling and card-writing and visiting and overeating and overdrinking combine into anything but rest in body or mind.
It seems unreasonable to think that the first Christmas night offered Mary and Joseph much rest. Imagine travel by donkey. Doors slamming in the face. Childbirth in a barn. Moreover, when Baby Jesus was born, a star blazed through the sky. Angels sang glorious hallelujahs. Shepherds dropped in unexpectedly in search of a newborn baby. And, of course, those barn critters gave the Little King praise!
At Dunrovin Retreat Center, we specialize in…well, in retreats. Is it a coincidence that retreat and rest both begin with 'R'? Following are our best little practical suggestions to open your spirit to the peace of Christ during this beautiful holy season: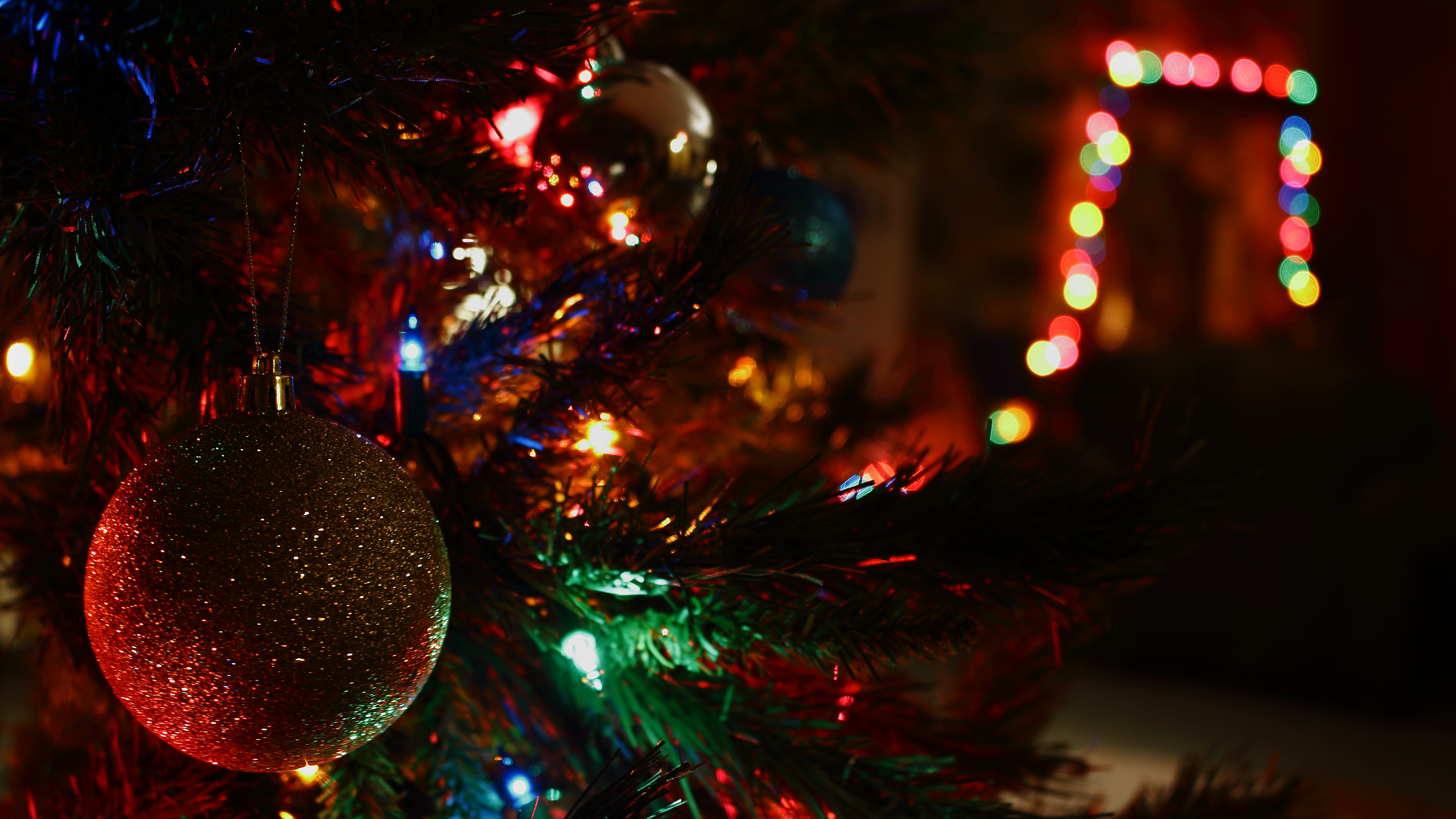 Sit with one line of Scripture, repeating it quietly over and over.
Take deep breaths.
Take a prayer walk.
Take a nap!
Light a candle on a gloomy day.
Gaze at the beauty of a Christmas tree.
Pray in front of a nativity scene.
Sing a Christmas song and concentrate on the words.
Turn off the radio and social media and calm your thinking.
Resist the tendency toward being present to everything and everybody, unless that is God's will for you.
Be nourished through the sacred sacraments.
Focus on being in the holy presence of God.
Be creatively open and you will find a multitude of ways to enter more restfully into the Christmas season.
---
 From our home to yours, have a blessed and restful Merry Christmas!