Dunrovin Christian Brothers Retreat Center exists to provide spiritual programs and hospitality to youth, families, churches, and other groups.   In the Catholic and Lasallian* Traditions of the Christian Brothers, the center seeks to to promote peace with special consideration for the poor.
Dunrovin opened as a retreat facility for students fulfilling a dream of Brother Damian, FSC.  The principal of Cretin High School in the 1940s,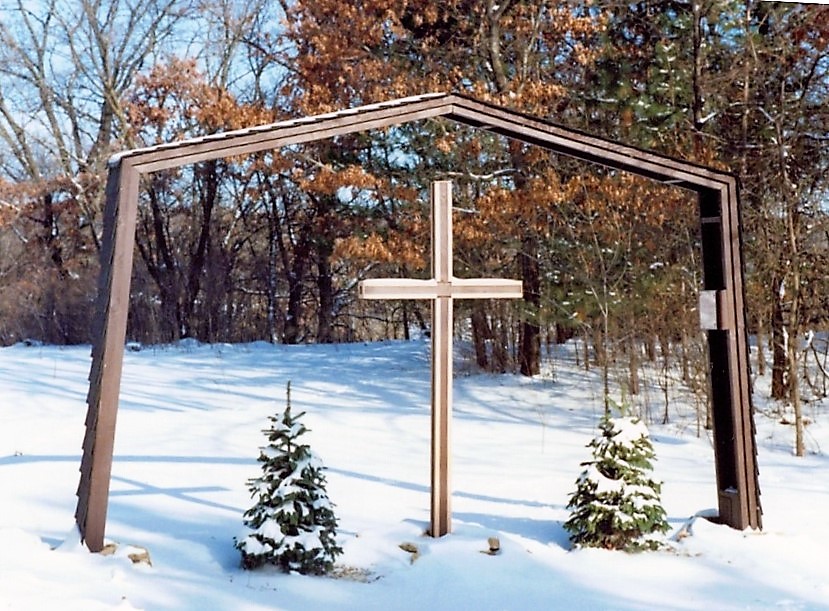 Br. Damian was instrumental in starting Christian Brothers' retreat centers in St. Louis and Chicago.  Although he died in 1952, his impact keeps his dream alive.
Brother J. Felix Scanlan, a resident of St. Paul since 1954, had been searching for a site where the Christian Brothers might establish a retreat center to serve their students.  Back then, Catholic high schools required that all students went on a retreat before graduating.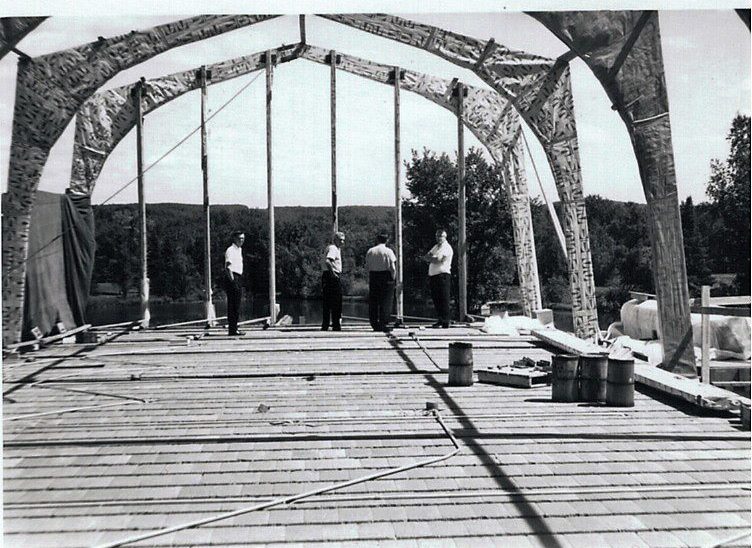 In 1958, Brother Felix responded to an ad in the Catholic Bulletin which offered for sale a fifty-acre estate on the St. Croix River north of Stillwater named "Dunrovin."  R. M. Hadrath, founder and head of Maple Island Inc., Stillwater, owned it.  The Hadrath family had purchased the property in the mid-1940s from Arthur and Clara Packer, who operated the "Morning Glory Trout and Game Preserve."  At that time it was known as a place where businessmen could get away to hunt, fish, board their dogs, and enjoy the outdoors.  At first the Hadrath family used Dunrovin as a country home and, later, as a year-round residence.
A fundraising campaign to buy this land was organized by the Lasallian schools Cretin, De La Salle, Hill and Benilde schools.  Volunteers contacted alumni and friends of the Christian Brothers' schools.  Thanks to many generous people, including the Hadrath family, the groundbreaking ceremony was held April 2, 1963, with Brother Felix moving the first shovel of dirt.
The first retreat was held on Ash Wednesday, 1964.  At the formal dedication, Archbishop Leo Binz blessed the building and the grounds.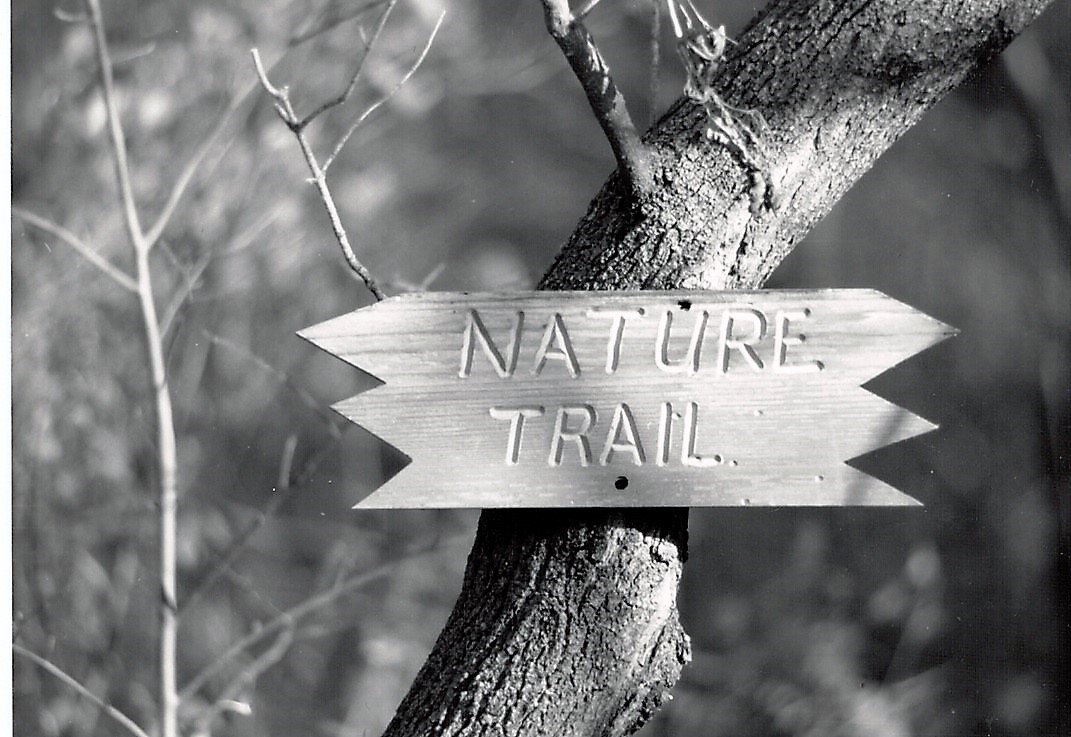 Over the years, the Center has expanded its mission to include hosting groups of various religious denominations and organizations.  Individuals also come for personal retreats.  Dunrovin conducts youth retreat weekends for junior and senior-high youth, as well as a summer camp program for inner-city youth.  The LEAD and DLITE programs involve young mentors serving other youth while learning leadership.  The Dunrovin programs continue to be supported through the donations of people who believe that a faith-based retreats can enrich lives.
---
*St. John Baptist de La Salle founded the Christian Brothers in France in 1681.  His objective was to provide free education for poor children.  His Brothers and his schools were grounded in a spirit of faith and zeal with constant reminders of the holy presence of God and a commitment to God's will.
Call today for information about youth programs or to reserve meeting space!  651-433-2486