I had the best nap in my whole life at Dunrovin."

Retreat Guest
The serene setting of Dunrovin invites people to rest, reflect, read, write, and pray during a personal retreat.
Gift certificates available. Give the gift of refreshment….
During your private retreat, meet with Certified Life Coach Jerome Meeds or Mary Meeds, RN, for life coaching or spiritual direction.
River Cabin
Where the Saint Croix River meets you at the front door
Rents spring through November
Set apart from the main Retreat Center
Stone fireplace with gas insert
Rustic knotty pine walls
Comfy leather couch
One queen bed
Full kitchen
Private bathroom with shower
Brick patio with gas grill
Free parking
Free WiFi
Shared bonfire circle
View of the river
Saint Francis Cottage
A charming cottage with space for a small group
Two bedrooms: one double bed, three twins
A piano
Stone fireplace, woodburning
Living room with dining area
Full kitchen
Full bathroom with tub/shower
Outdoor dining patio
Free WiFi
Free parking
View of the pond
Small group gathering space
Brother James Miller Garden House
A bright, modern space nestled between the woodland and garden
Three bedrooms, each with two twin beds
Two full bathrooms
Kitchen complete with cookware/dinnerware
Living and dining areas
Gorgeous piano
Free parking
Free WiFi
Small group gathering space
Outdoor Activities
Always the beauty of God's creation calling….
Bonfire circles
Basketball court
Volleyball court
Rope swing
Canoes and kayaks
Woodland hiking perimeter trail
Cross country ski trails
Cross-country skis available
Broomball equipment
Nearby Attractions
Some of our staff's favorite picks!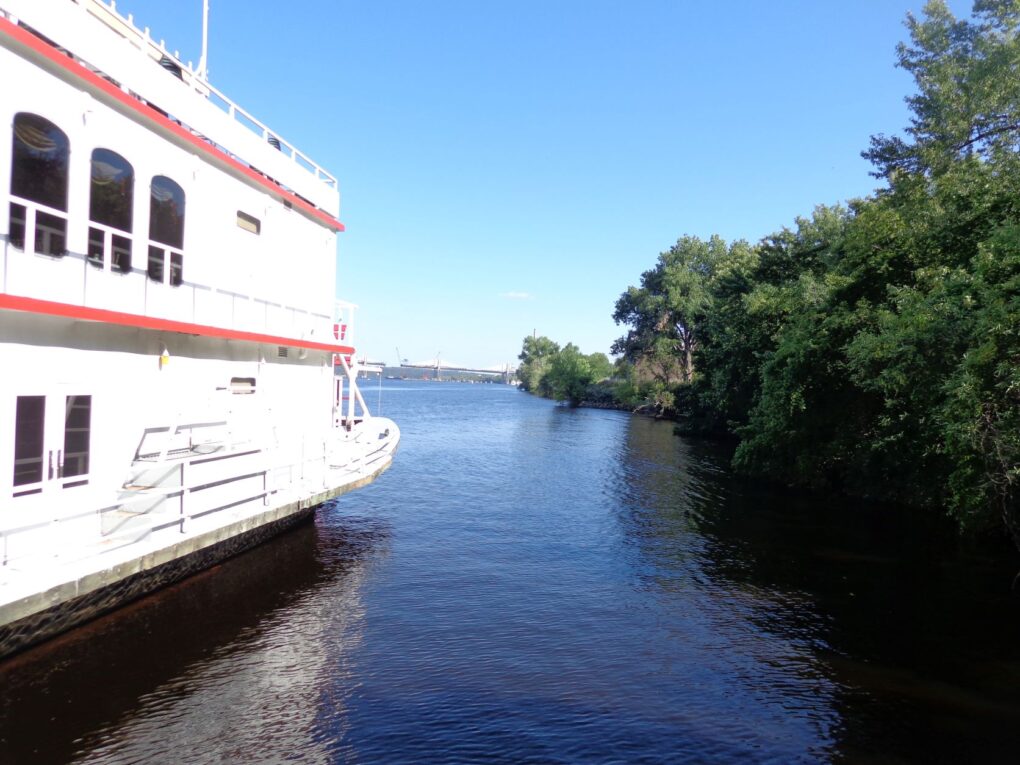 We are ready to help you schedule your play & pray stay today!

GuestServices@dunrovin.org | 651-433-2486