LEAD = Leadership Experience At Dunrovin
Challenges young people to embrace lives above the line of mediocrity!
High-moving and high impact experiential learning!
Respects the unique vitality and personality of each young person!
Equips youth to positively influence the world around them!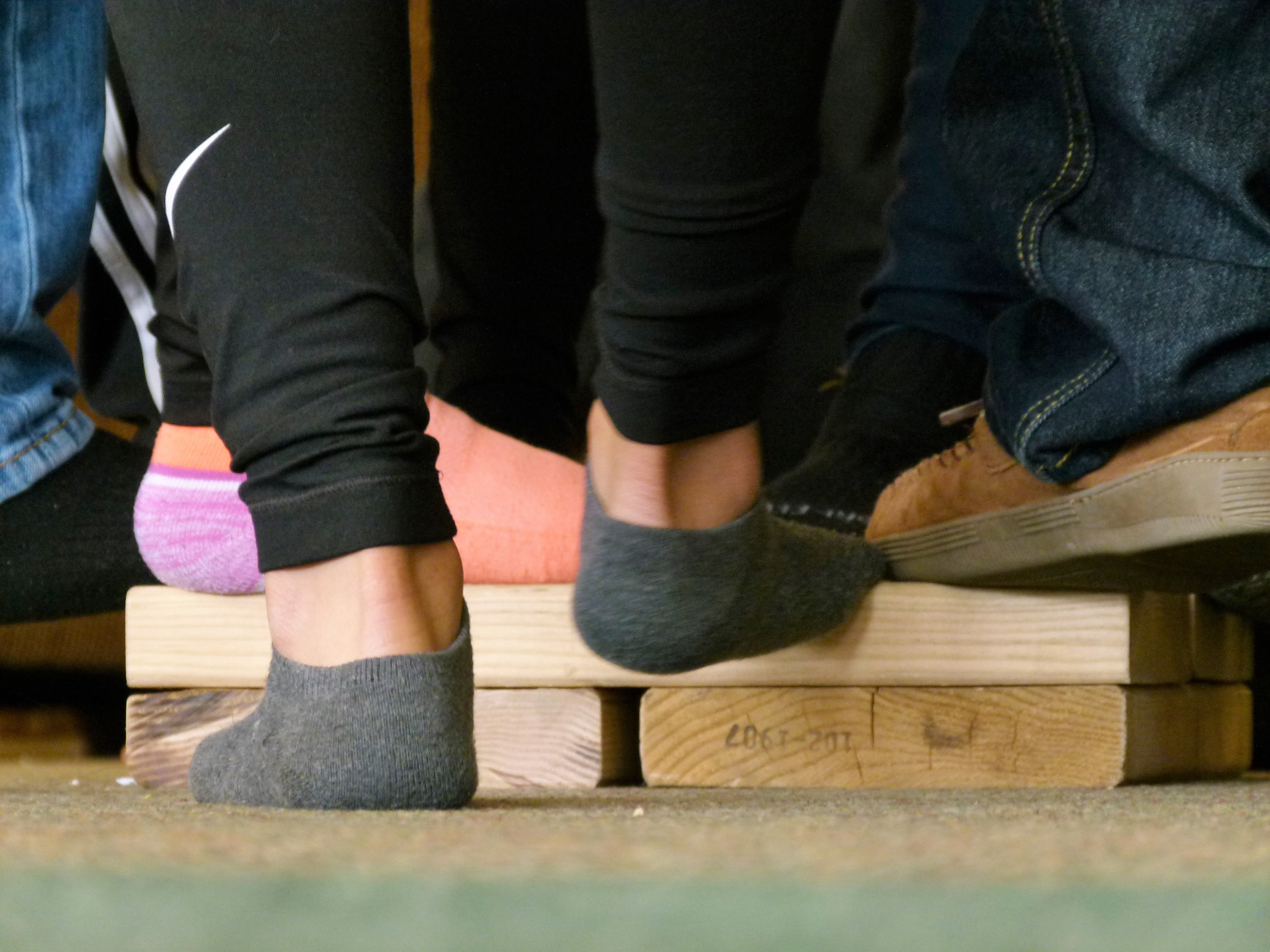 Four Pillars of LEAD:
Faith
Community
Mission/service
Personal development
I do not need to live on the bottom with my struggles and negative thoughts but can learn to live positive with Jesus' help. – Jose

Retreats
The LEAD program offers concentrated one-day or two-day retreats that teach dynamic, practical leadership skills to junior or senior high school students and young adults. LEAD training can be tailored to the specific needs of a group.
Jerome Meeds, Director of LEAD programs, has more than 30 years' experience in Christian youth ministry and life coaching.  He says, "We develop each student's strengths and motivate them to become better leaders within the context of their Christian lives."
A sample of what happens during a LEAD experience: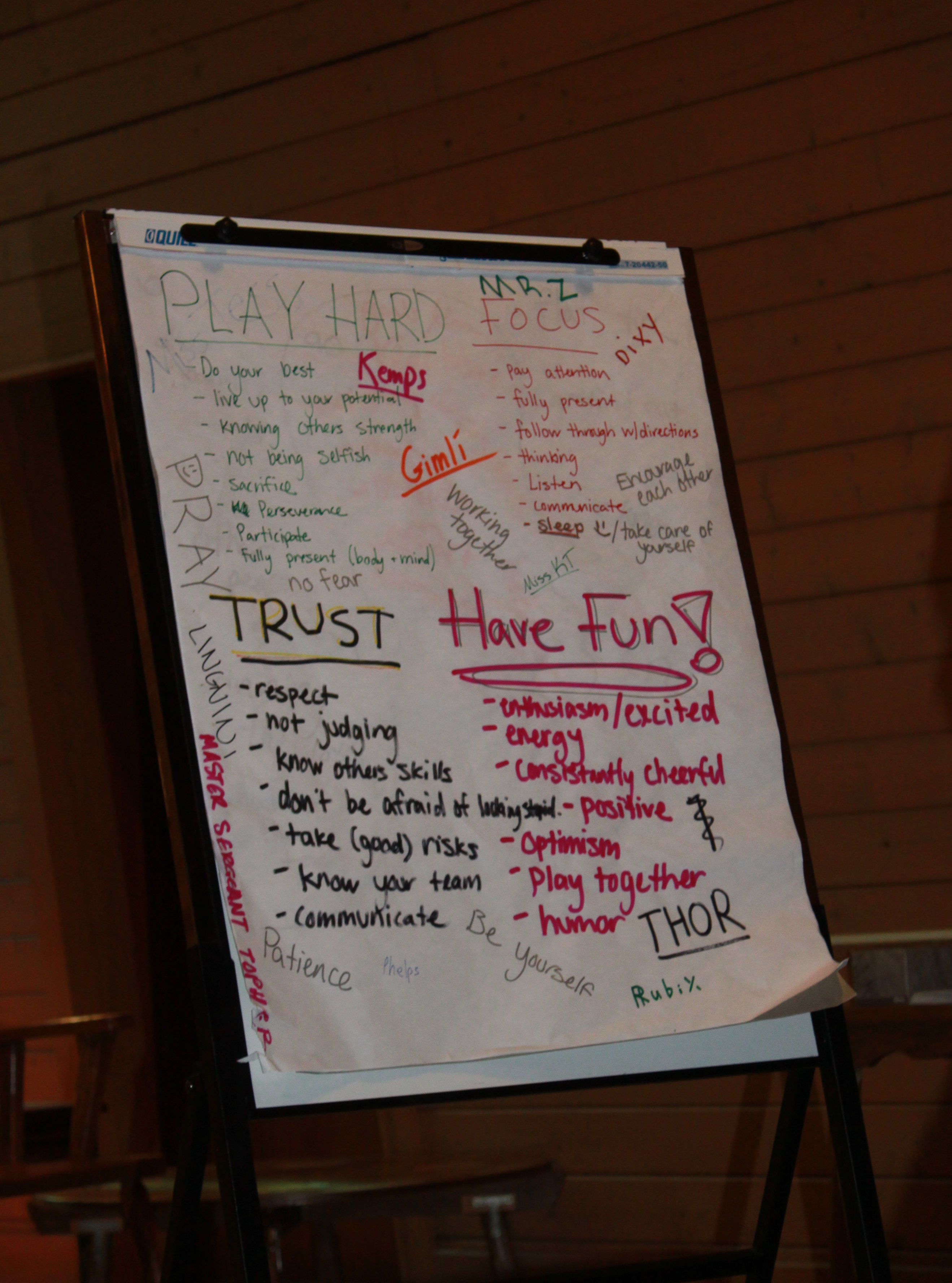 Letting go of the stress of daily life by dancing, playing, laughing, smiling
Achieving the not-so-possible through activities such as climbing The Wall
Developing trust and letting go of fear during the Trust Fall
Discovering the care of others by climbing a Tree together
Learning to speak and find your voice through Small Group Discussions
Understanding the need to listen and respect the voice of others by growing in Community
Recognizing the satisfaction of a Job well done
Trusting in a big, loving God by prayer throughout the retreat
For Information about our summer leadership training, Click below:
Call today for information about youth programs or to reserve meeting space! 651-433-2486