"I grew up in a Catholic family.  From infancy, I was expected to strive to be the best version of myself.  My parents taught me how to be an independent thinker and not give in to earthly pleasures.  I am very grateful for all they have taught me and the many things that they continue to teach me.  I wouldn't be the person I am today if they were not in my life.  However, there are aspects to life that cannot be taught.
One of these is a personal relationship with God.  
My first week of DLITE [Dunrovin Leadership Intensive Training Experience] was much different than I expected.  I had seen my older sister go through the program, but experiencing it myself was completely different.  During this week, I learned how to serve others without expecting anything back.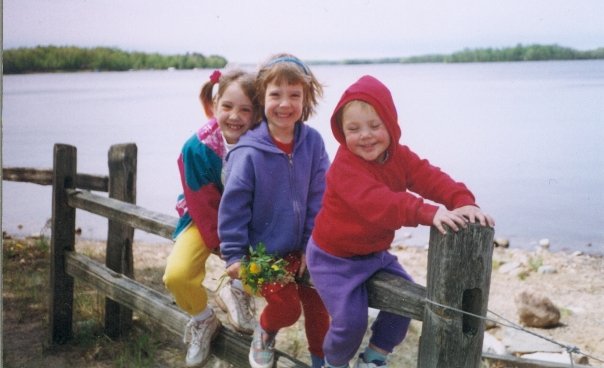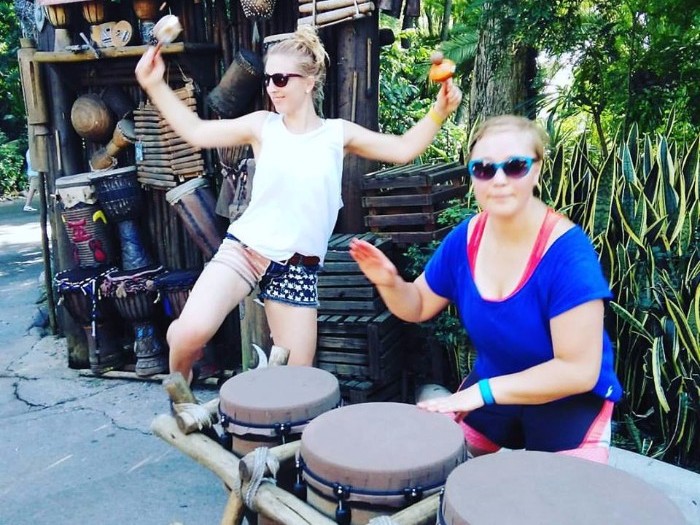 I realized that serving isn't about how it makes you feel.  
Service is going out of your way to help a person in need without thinking about how you are going to be affected.  Through the experience of service, I grew closer to God.  Each week of DLITE that I participated in presented new challenges.  I had to depend on the Lord in order to properly serve those around me.  If I hadn't, the Lord wouldn't have been able to work through me in the way that he did.  God had given me the opportunity to grow and help others grow, but he didn't expect me to do it without his help.
What he asked of me was to keep my heart open.  
This was apparent one day after a long, hard week of camp when sitting with my older sister just minutes after the campers had left.  I had seen the Lord's light within each one of the students that week.  My heart broke to see them leave because I didn't want them to go back to the real world where other people might not see the beauty and value they each had.  Tears were streaming down my face as I confided in my sister.  She comforted me by reminding me that God can take care of them infinitely better than I ever could.  The love that I had for these campers was minuscule compared to the enormous love that God had for them.
This was perhaps the moment that I realized that serving others is more than just a hobby.  It is a call.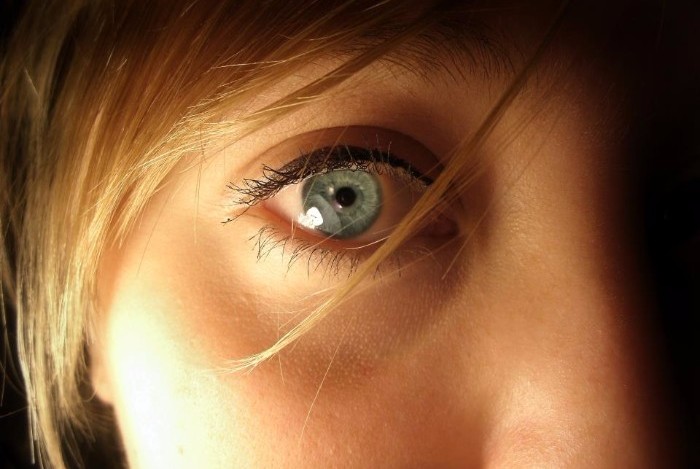 DLITE was always the highlight of my summer in high school.  However, my experience with DLITE was so much deeper than just a fun summer activity.  It was life changing!
My time in Dunrovin's program was one of the first times that I realized the Lord's call for me to serve.  
Since then, I have continued to serve in many different ways.  God blessed me with a servant's heart.  DLITE gave me the opportunity to exercise this gift that God gave me."
– Maria Meeds