DLITE = Dunrovin Leadership Intensive Training Experience
Equip youth to be a positive influence into their world!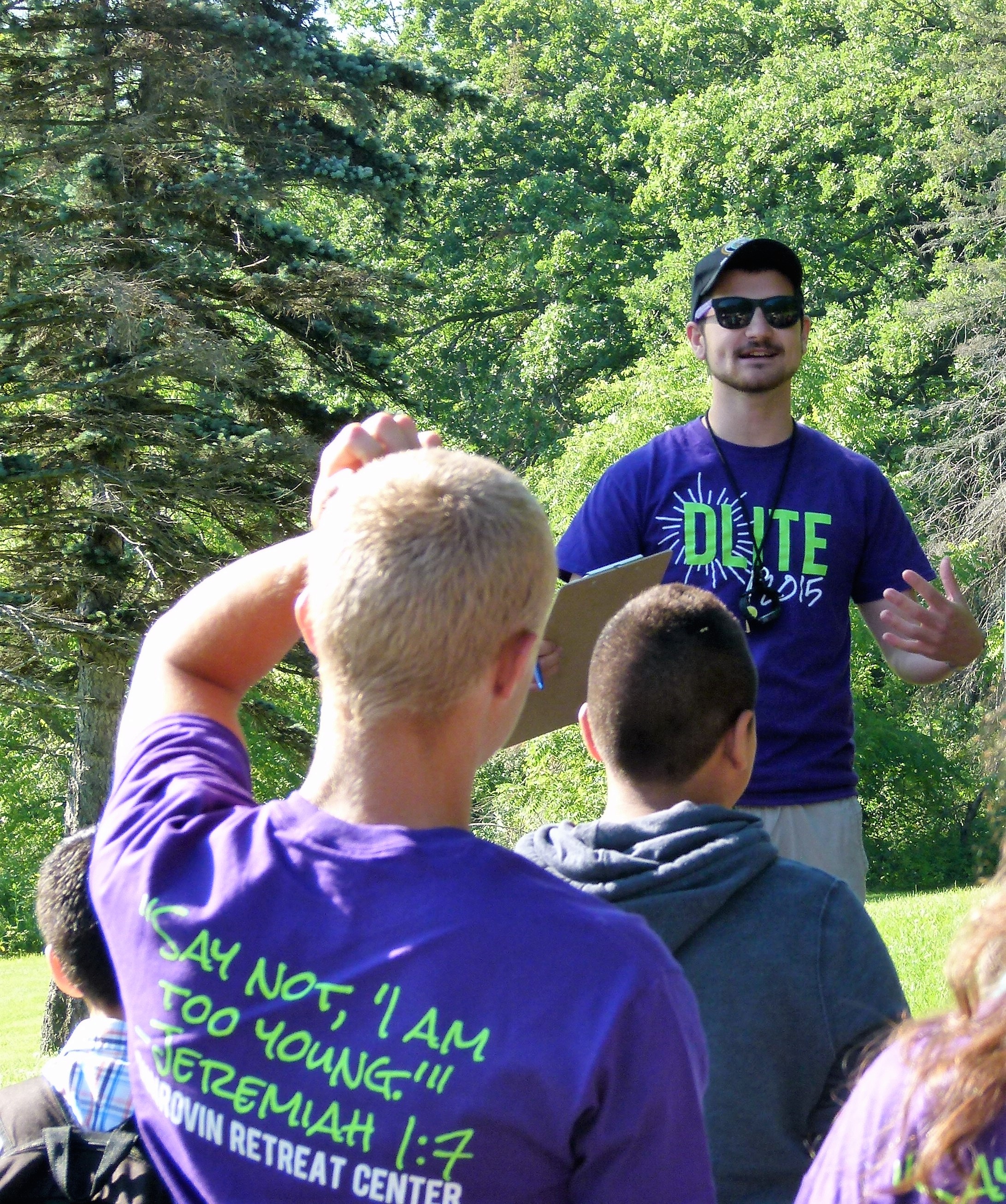 Learn leadership skills in an uplifting experiential environment!
Develop successful thinking habits and effective communication skills!
Open wide your heart to love as Christ loves! 
Be part of a team that works to overcome challenges!
Be more tired than ever before as you experience service and lots of fun!
I learned how to make myself the best version of me – mentally, spiritually and emotionally.   – Katie

Retreats
The DLITE program combines leadership training with service in a 6-day hands-on program. DLITE participants serve as youth mentors for inner-city youth from Chicago or Minneapolis coming to Dunrovin for a summer retreat.
Click above for information on our leadership training           Click above for information on our summer retreats.
The programs are led by Director Jerome Meeds who has more than 30 years of experience in Christian youth ministry and life coaching.  He says, "We develop each student's strengths and motivate them to become better leaders within the context of their Christian lives."
What are the strengths they develop?  Here is what students say from their experience: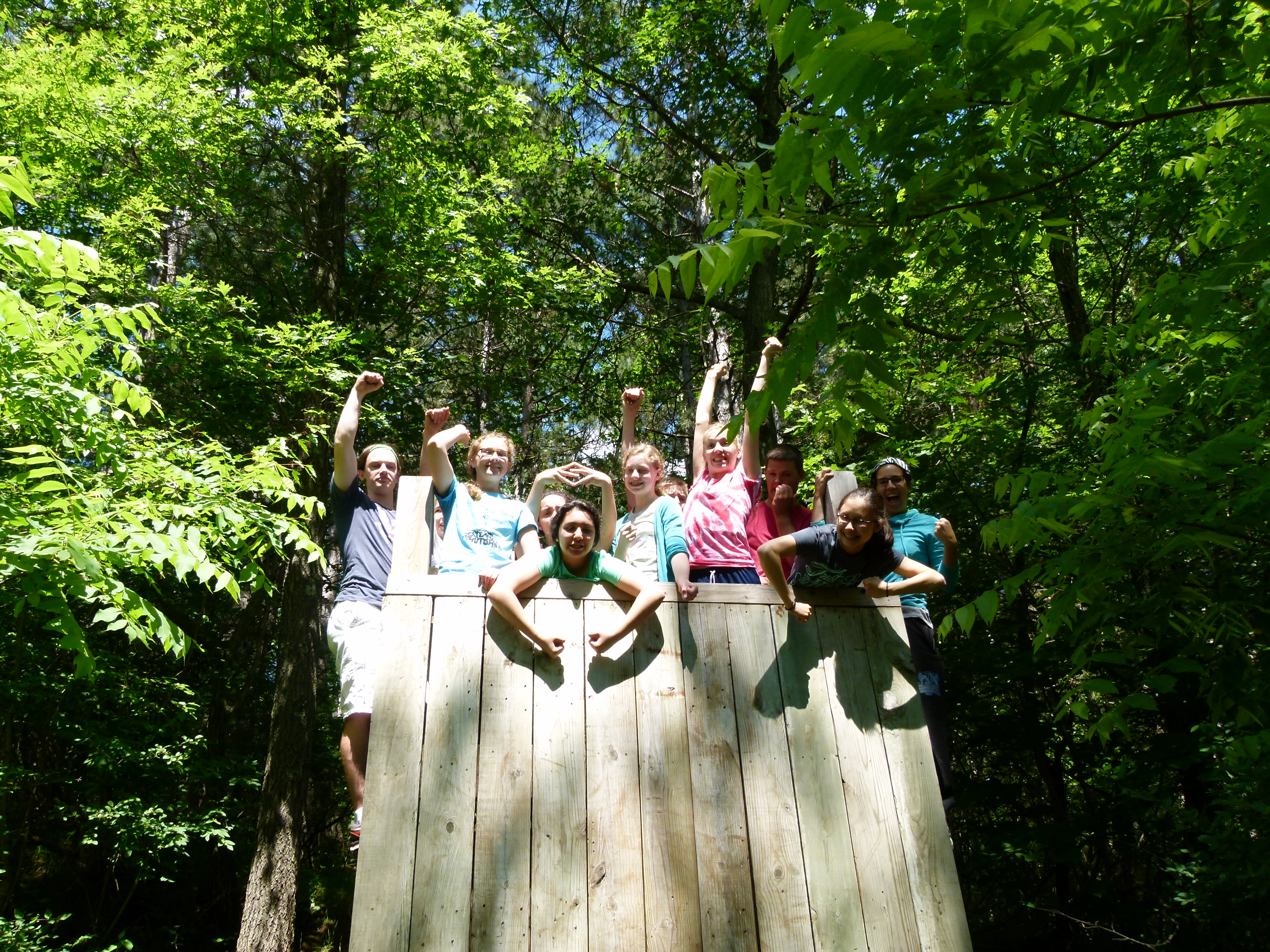 Greater self-confidence from overcoming challenges
Learning to achieve goals as a team
Higher level of self-awareness and self-discipline
Developing success habits
Great inner strength
Vision of their full potential
Becoming a servant leader
In order to apply, you must be finished with 9th grade by the week for which you are applying.
In order to apply as a captain, you must have completed at least one week of DLITE, and finished 11th grade
Call us today for info on youth programs or to reserve meeting space: 651-433-2486